Thank you for your message, someone from the team will be in touch very soon.
Page Title
Jun
10
10×10 – Futures collective
Free
Description
10x10 is your portal into the minds of technology's best, brightest and most interesting.
Welcome to 10x10, a modern event for modern times. This interview series asks 10 tough (ish!) questions in 30 minutes of the world's leading figures in technology.
The following 24 months will be pivotal for every business in the UK. Fora is bringing together three of the sharpest minds who know what's changed and what will change, so you have the best 24-months possible. That's right; it's season two of 10x10, ten tough questions on the tenth of every month.
For episode one of season two, we have an intimate chat with three brilliant brains instead of the usual solo brain. The theme? The next 24-months. We're going to be delving into what's changed, what hasn't, and what will change when it comes to; online behaviour, marketing, retail, advertising, luxury and a lot more besides:
- Alex Jenkins, Editorial Director, Contagious
- Kathryn Bishop, Foresight Editor Future Laboratory
- Jason Mander, Chief Research Officer, GWI
What is 10x10?
A modern event for modern times, 10x10 is your portal into the minds of technology's best, brightest and most interesting. Your host is Paul Armstrong, emerging technologies advisor, whose job is to keep guests honest and set the grill to 'lightly toasted'. It's 10x10 after all; ten though questions on the tenth of every month. We heard you and are shaking things up again after season one! We'll record every event, but it's clear you all want to meet up again, so we'll be moving hybrid/physical events shortly. Watch this space for more details!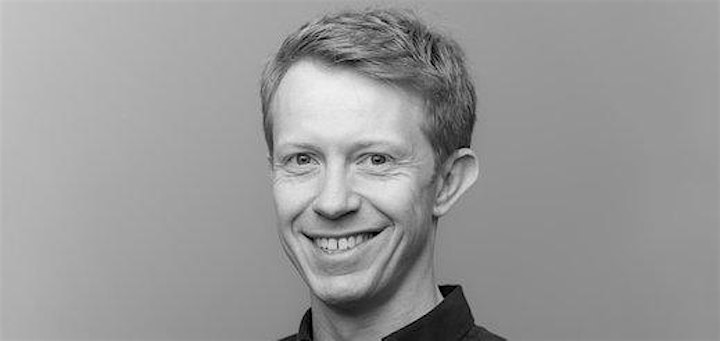 About Alex Jenkins:
Alex Jenkins is Editor of Contagious I/O – a collaborative research platform featuring the world's most creative, ingenious and effective brand-funded ideas. Through I/O and the Contagious Insider consultancy division, Alex works with brands such as BBC Worldwide, American Express, Diageo, Red Bull Media House and Universal Music.Alex came to Contagious from the IPA, and prior to that he worked as a business journalist, copywriter, and film coordinator.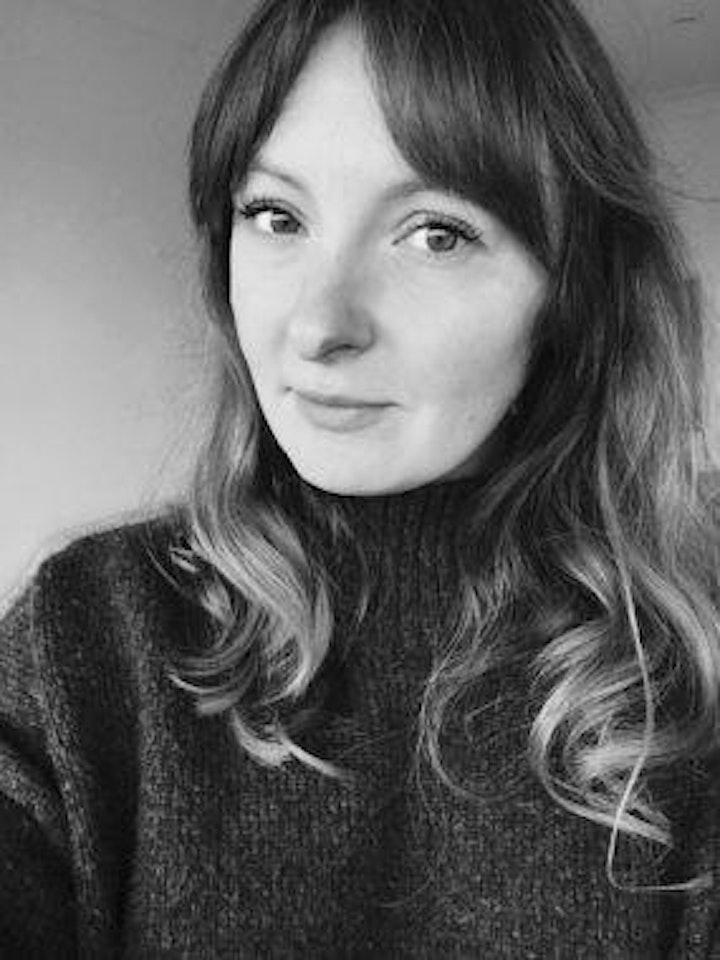 About Kathryn Bishop:
Kathryn Bishop is a writer, editor and creative consultant specialising in jewellery and watches, with more than 14 years' background working with jewellery designers, retailers and watch brands. At present, she is deputy foresight editor of trends and insights platform LS:N Global, a division of the renowned strategic consultancy The Future Laboratory.
Kathryn is a Council Member and a Trustee of the UK's prestigious Goldsmiths' Craft & Design Council, established in 1908 to promote, support and enhance skills and excellence in jewellery, silversmithing and the allied trades. She is also co-founder of the Women's Jewellery Network. In 2017, she was appointed as an Expert Mentor for a global line-up of professionals taking part in the Mastered Accessories and Jewellery Accelerator programs.Kathryn was named one of Retail Jeweller magazine's 30 Under 30 in 2016, praised for her "unrivalled knowledge of the UK industry… generating newsworthy stories, building brand awareness and driving retailer interest."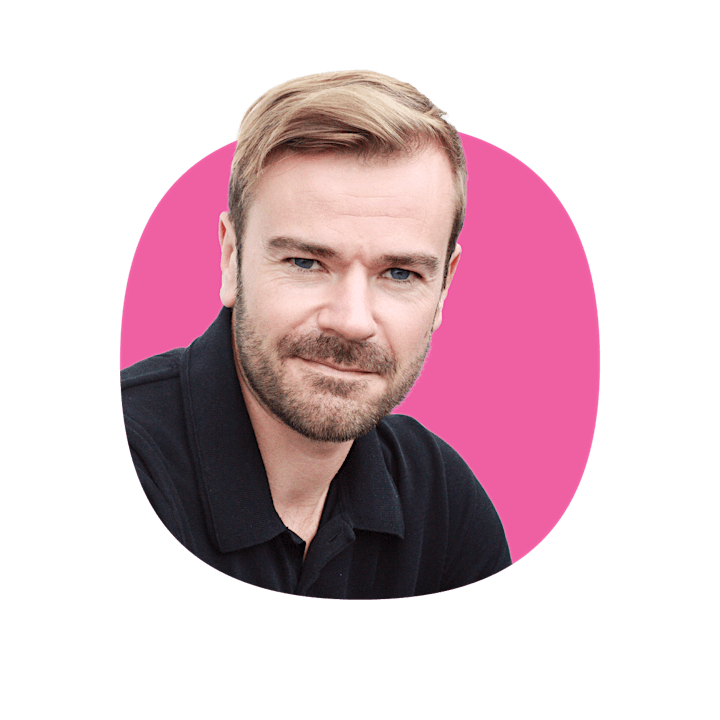 About Jason Mander:
Jason leads the research and insight departments at GWI – overseeing the company's flagship study on the digital lives and lifestyles of consumers across more than 45 countries. He also directs the brand's thought leadership program on the topics that matter to today's marketers, planners and researchers. Jason regularly authors content covering the latest trends across a vast range of audiences, markets and sectors – including recent reports published in collaboration with key names such as LinkedIn, Reddit, Snap and Slack. He has also developed the company's newest data sets, including GWI Kids, GWI Sports, GWI Gaming, GWI Work (a deep dive into B2B professionals), and GWI USA (examining contemporary attitudes, behaviors and sentiment among American consumers). A regular public speaker, he has presented at a number of conferences and has been a frequent contributor to articles and analyses across titles like WARC, Think with Google, BBC News, Huffington Post, eMarketer, Bloomberg and CNN.Prior to this, Jason was Head of Insight at Future Foundation. Jason first began working with trends as a Research Fellow at the University of Oxford. Building on a PhD in the Social Sciences, he published a book through Cambridge University Press, authored a number of articles and visited more than 100 cities for the purposes of his research.
*In booking a ticket, you are opting into the Fora Events mailing list. We would like to keep you informed about our upcoming events, but you will have the opportunity to unsubscribe from these emails at any time.
Date And Time
Thu, 10 June 2021
13:00 - 14:00
Location
Online Event