Thank you for your message, someone from the team will be in touch very soon.
Page Title
Sep
09
10×10, Just Work: Get sh!t done, fast and fair
Free
Description
Join Kim Scott and Trier Lynn Bryant on productivity, prejudice, bullying and their new book 'Just Work: Get Sh!t Done, Fast and Fair'
About 10x10:
A modern event for modern times, 10x10 is your portal into the minds of technology's best, brightest and most interesting. Your host is Paul Armstrong, emerging technologies advisor, whose job is to keep guests honest and set the grill to 'lightly toasted'.
**This event is online only***
What is the event about?
Paul Armstrong (Founder of Here/Forth, the emerging technology advisory) will host a light to medium grilling of 'Radical Candor's', Kim Scott (Google, Apple), and Trier Lynn Bryant (Twitter, Goldman Sachs, United States Air Force) about productivity, bias, prejudice, bullying and their new book 'Just Work: Get Sh!t Done, Fast and Fair'.
Benefits of attending the session:
Talking about hybrid working, leadership, promotions and a lot more.
Explore what we can do, now, to create the kind of organisations we all long for
Be empowered to tackle workplace bias, bullying & injustice and establish new norms of collaboration and respect
Take away simple and practical tips to leave the drama behind and get sh*t done.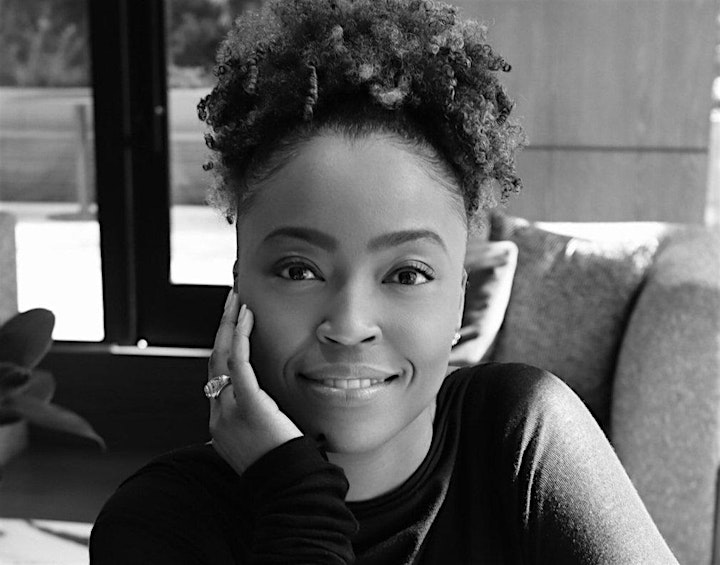 ABOUT TRIER (@trier)
Trier-Lynn Bryant is s previously held leadership roles at Astra, Twitter, Goldman Sachs, and proudly served as a combat veteran in the United States Air Force as a Captain leading engineering teams while spearheading diversity, equity, and inclusion (DEI) initiatives for the Air Force Academy, Air Force, and DoD.
Trier advises leading companies like Equinox, Airbnb, SoundCloud, Alto, Rockefeller Foundation, and others on their talent and DEI strategies. Trier has an unwavering commitment to employees within organizations to create more equitable, inclusive, and thriving workplaces producing prosperous companies. She has been featured as an influential DEI practitioner by several publications and outlets from USA Today to CNN and SXSW.
Trier earned a B.S. in Systems Engineering with a minor in Spanish and Leadership from the United States Air Force Academy (Beat Army, Sink Navy) where she played Division I volleyball. She enjoys spending time with her close-knit family who taught her to live by the family motto "...good enough isn't."
Find out more about Trier by visiting https://www.justworktogether.com/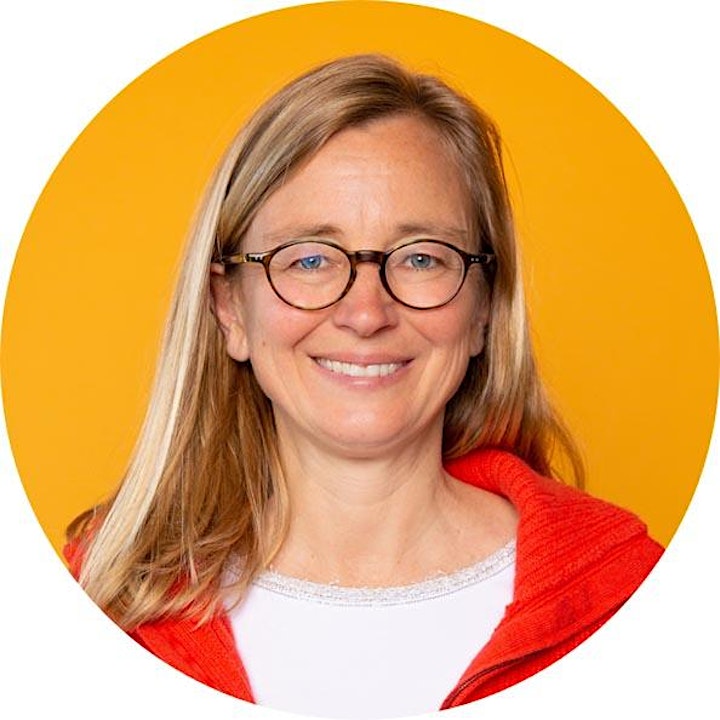 ABOUT KIM (@kimballscott)
Author of Just Work: Get *t Done Fast and Fair as well as Radical Candor: Be a Kick-Ass Boss Without Losing Your Humanity. Trier Bryant and Kim co-founded the company Just Work to help organizations and individuals create more equitable workplaces. Jason Rosoff and Kim co-founded the company Radical Candor to help rid the world of bad bosses. Kim was a CEO coach at Dropbox, Qualtrics, Twitter, and other tech companies. She was a member of the faculty at Apple University and before that led AdSense, YouTube, and DoubleClick teams at Google. Earlier in her career, Kim managed a pediatric clinic in Kosovo and started a diamond-cutting factory in Moscow. She lives with her family in Silicon Valley.
Find out more about Kim by visiting https://www.radicalcandor.com/
Preorder 'Just Work': Done, Fast, Fair' https://www.amazon.co.uk/Just-Work-Done-Fast-Fair/dp/1529063590/
Buy 'Radical Candor' https://www.amazon.co.uk/Radical-Candor-Kickass-Without-Humanity/dp/1250103509
*In booking a ticket, you are opting into the Fora Events mailing list. We would like to keep you informed about our upcoming events, but you will have the opportunity to unsubscribe from these emails at any time.
Date And Time
Thu, 9 September 2021
18:00 - 19:00
Location
Online Event