Thank you for your message, someone from the team will be in touch very soon.
Page Title
Aug
10
10×10 with Amy Lewin of Sifted, Presented by Fora x Buzzbar
Free
Description
10x10 is your portal into the minds of technology's best, brightest and most interesting.
Welcome to 10x10, a modern event for modern times. In partnership with Buzzbar, this interview series asks 10 tough (ish!) questions in 30 minutes of the world's leading figures in technology.
Backed by the Financial Times, Sifted is telling the untold stories of European startups. Join us this August as we put Amy Lewin, Deputy Editor of Sifted, in the hot seat. We will dive into the state of startups in the UK, EU and globally. Amy will share insider tips on how you should pitch Sifted and what makes a good story during COVID and beyond. We'll also talk about the state of VCs, the relationship between VCs and the media and where Amy is seeing growth for startups. Last but not least, you'll also have a chance to ask your own question too.
Amy will be interviewed by emerging technology specialist and President of Buzzbar, Paul Armstrong and you'll also have the opportunity to ask him your questions.
Grab a beverage and ready yourself for a fast 30-minutes. We won't be waiting for stragglers. If that wasn't enough, all attendees will receive a curated virtual gift bag featuring top offers from a melange of top brands that you'll only get access to if you tune in.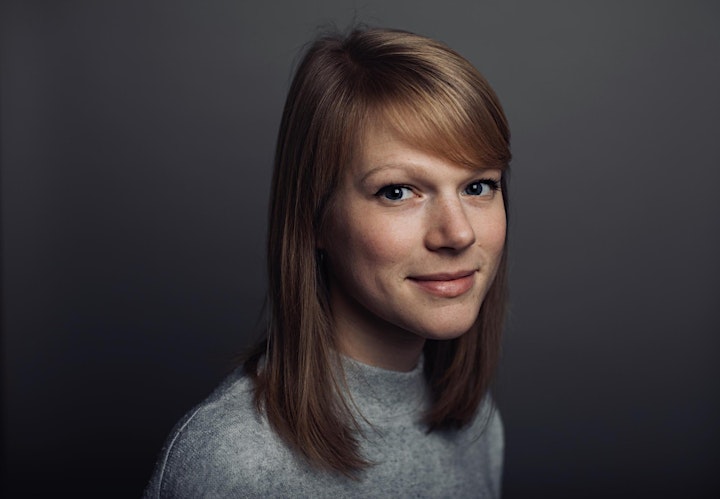 MORE ABOUT AMY LEWIN
Amy Lewin is Deputy Editor of Sifted, the FT-backed publication which reports on startups and tech in Europe. She covers most things, but particularly enjoys writing about diversity in tech, VC, food and mobility. Before joining Sifted as employee number one, she was features editor at print magazine Courier, also covering startups! @amyrlewin
ABOUT BUZZBAR
Buzzbar, 'The Future of Startup Marketing', is your on-demand, side-by-side, pay-by-the-hour digital marketing service that can help you with your next big idea or existing ones. Whether you use the PHd computer scientist or graphic design it's all £65 an hour. Fora are giving you a free 45-minutes consultation with a Marketing Specialist on them so book that today.
*In booking a ticket, you are opting into the Fora Events mailing list. We would like to keep you informed about our upcoming events, but you will have the opportunity to unsubscribe from these emails at any time.
Date And Time
Mon, 10 August 2020
18:00 - 19:00
Location
Online Event