Thank you for your message, someone from the team will be in touch very soon.
Page Title
Jun
15
10×10 with Greg Williams
Free
Description
10x10 is your portal into the minds of technology's best, brightest and most interesting.
DUE TO UNFORESEEN CIRCUMSTANCES, WE ARE UNFORTUNATELY HAVING TO CANCEL OUR 10X10 SERIES EVENT ON MONDAY 15TH JUNE, WITH GREG WILLIAMS, EDITOR-IN-CHIEF OF WIRED.Welcome to 10x10, the newest modern event for modern times. In partnership with Buzzbar, this interview series asks 10 tough (ish!) questions in 30 minutes of the world's leading figures in technology. -In the inaugural event, Greg Williams, editor of tech bible Wired UK, will be quizzed on where tech is going, how to get into the pages of Wired and what his thoughts are on the big five platforms. "Expect a fiery chat," says Katrina Larkin, Co-founder and Head of Experience at Fora. "Williams doesn't hold back."Greg will be interviewed by emerging technology specialist and President of Buzzbar, Paul Armstrong and you will also have the opportunity to ask questions.Grab a beverage and ready yourself for a fast 30-minutes. We won't be waiting for stragglers. If that wasn't enough, all attendees will receive a curated virtual gift bag featuring top offers from a melange of top brands that you'll only get access to if you tune in.Registration includes opting-in to more inspiring events and news from Fora, a workspace where Residents and businesses achieve amazing things.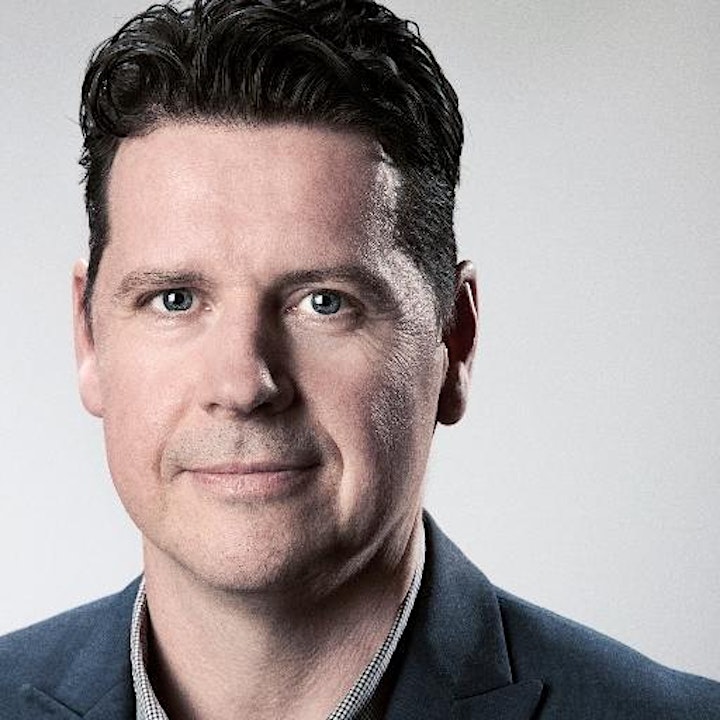 MORE ABOUT GREG WILLIAMS
Greg Williams is an authority on technology trends and the ways they impact business and society. As editor-in-chief of Wired magazine, Greg meets the innovators, thinkers, scientists, entrepreneurs, and creatives who are changing the world and writes on a variety of subjects, including innovation, technology, business, creativity, and ideas. A journalist and author of five novels, Greg formerly served as the executive editor of WIRED for seven years before taking the publication's helm. Greg's specialist subjects? Internet of Things (IOT), smartphones as a remote control for life, wearables, hardware as the new software, robotics, and artificial intelligence (AI), the power shift from top-down to distributed models, e-commerce, data, and why old business models don't work. Greg doesn't pull his punches.
ABOUT BUZZBAR
Buzzbar
, 'The Future of Startup Marketing', is your on-demand, side-by-side, pay-by-the-hour digital marketing service that can help you with your next big idea or existing ones. Whether you use the PHd computer scientist or graphic design it's all £65 an hour. Fora are giving you a free 45-minutes consultation with a Marketing Specialist on them so
book that today.
* In booking a ticket, you are opting into the Fora Events mailing list. We would like to keep you informed about our upcoming events, but you will have the opportunity to unsubscribe from these emails at any time.
Date And Time
Mon, 15 June 2020
18:00 - 19:00
Location