Thank you for your message, someone from the team will be in touch very soon.
Page Title
Mar
04
A tale of entrepreneurship with Shaa Wasmund MBE
Free
Description
What does it take to become one of Britain's most popular female entrepreneurs? Join Daisy McAndrew in conversation with Shaa Wasmund MBE.
TALES FROM THE ARENA
"It's not the critic who counts; not the man who points out how the strong man stumbles, or where the doer of deeds could have done them better. The credit belongs to the man who is actually in the arena..."
- Theodore Roosevelt,1910
The first instalment of Tales from the Arena; a series of intimate, one-to-one conversations with leaders in business, politics and media - those who are 'in the arena'. Our guests have strived valiantly, and they know what it is to fail but ultimately triumph. The series is hosted by broadcaster and commentator, Daisy McAndrew and launches with renowned entrepreneur Shaa Wasmund.
Shaa was awarded an MBE for services to business and entrepreneurship and has been recognised as one of the UK's Top 20 Most Influential Entrepreneurs by The Sunday Times. She was also voted one of the 'Most Influential Women in the UK' by the Institute of Directors.
In this session, Shaa will talk candidly about her experiences, drawing out what she has learnt, how she has surmounted obstacles and overcome the pitfalls on her climb to the top of her profession. Shaa will share her insights and advice on how to follow your path even through the rockiest of terrain.
Agenda and learning outcomes:
• Tales of Shaa: highlights from her success story; her impact on the changing world of business and the lessons she has learnt along the way.
• Hear and reflect upon the inspiring story of a woman paving the way in entrepreneurship.
• Recognise the challenges facing female entrepreneurship in relation to COVID-19 and lockdown.
Benefits of attending the session:
• Rethink what you know about high-achieving women.
• Feel empowered to follow your path and achieve your goals – even when the road looks bumpy ahead.
• Come away with the confidence to effect real change.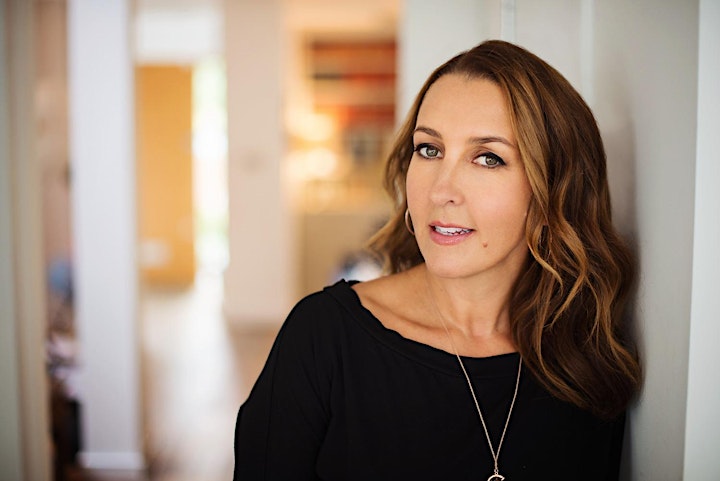 About Shaa Wasmund
Shaa Wasmund, MBE, is the author of the number one bestsellers How To Fix Your Sh*t, Do Less, Get More and Sunday Times Bestseller, Stop Talking, Start Doing. She has been a lifelong supporter of creating real social mobility through in business.
In 2015 Shaa received an MBE for her services to business and entrepreneurship. She was recently named one of the Top 20 Most Influential Entrepreneurs in the UK by the Sunday Times.
Today she runs one of the biggest and most active business Facebook Groups in the UK, The Freedom Collective, and has built a multi-million-pound online business from her back garden.
Over the last five years Shaa has completely revolutionised how she works, and today she is proudly able to take seventeen weeks' holiday a year ... albeit not all in the Barbados!
She is also currently obsessed with Clubhouse.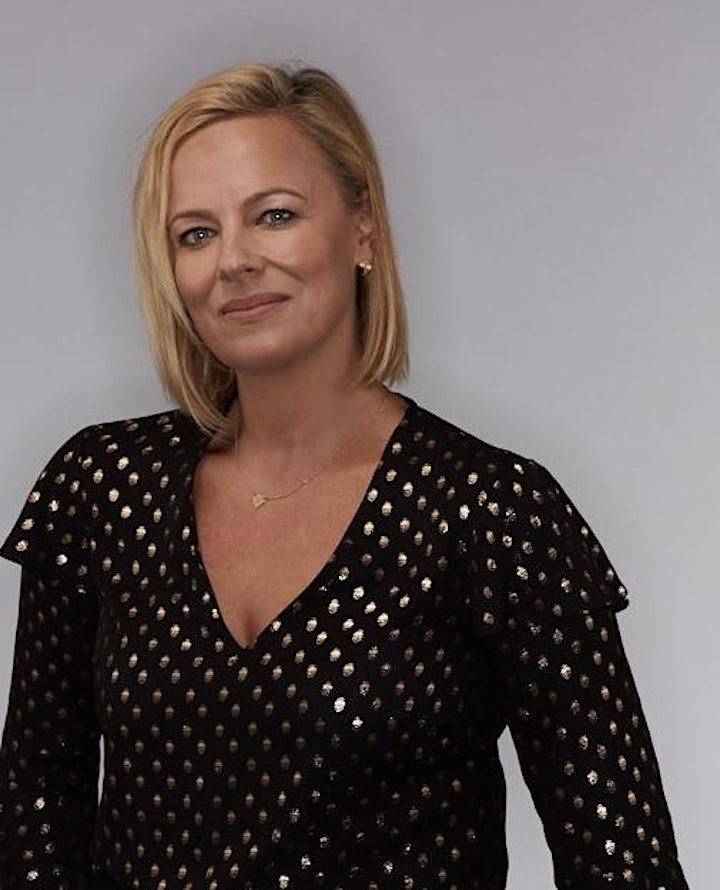 About Daisy McAndrew
Daisy McAndrew has been a regular presenter on TalkRadio, the BBC, ITV/ITN and a contributor to Sky News and NBC. She left ITV News to freelance in 2013 after a very successful seven years during which time she was their most senior female reporter, having been Chief Political Correspondent, Economics Editor and Special Correspondent. As Economics Editor she reported on the credit crunch and recession from all over the UK as well as in-depth reports on the German and French economy.
As well as reporting for ITV News she also presented their Lunchtime and Weekend News and ITV's Moral of the Story.
Before joining ITV she presented (as Daisy Sampson) the BBC's Daily Politics and was BBC Breakfast News' Political Correspondent.
She is a regular newspaper reviewer for the BBC and Sky News and ITV's This Morning. She is also a Royal commentator and can be seen regularly contributing on Channel 5 Royal documentaries, The Royal Box on YahooTV and NBC.
*In booking a ticket, you are opting into the Fora Events mailing list. We would like to keep you informed about our upcoming events, but you will have the opportunity to unsubscribe from these emails at any time.
Date And Time
Thu, 4 March 2021
18:00 - 00:00
Location
Online Event