Thank you for your message, someone from the team will be in touch very soon.
Page Title
Nov
17
Boom! Sessions with Ellie Norman of F1
Free
Description
Unblock, Unlock, Unleash with Ellie Norman, Director of Marketing and Communications at Formula 1.
This series is for the future makers by the future makers. Conversations with people who are fundamentally creating the future of their sectors and industries using the powerful Boom! Operating System of Unblock, Unlock, Unleash.
We'll hear their challenges, their pain, their struggles and successes and truly understand what it means to create real future impact and lasting change.
This November gear up to hear from Ellie Norman, Director of Marketing and Communications at Formula 1.
Ellie will be interviewed by Scott Morrison, founder of the Boom!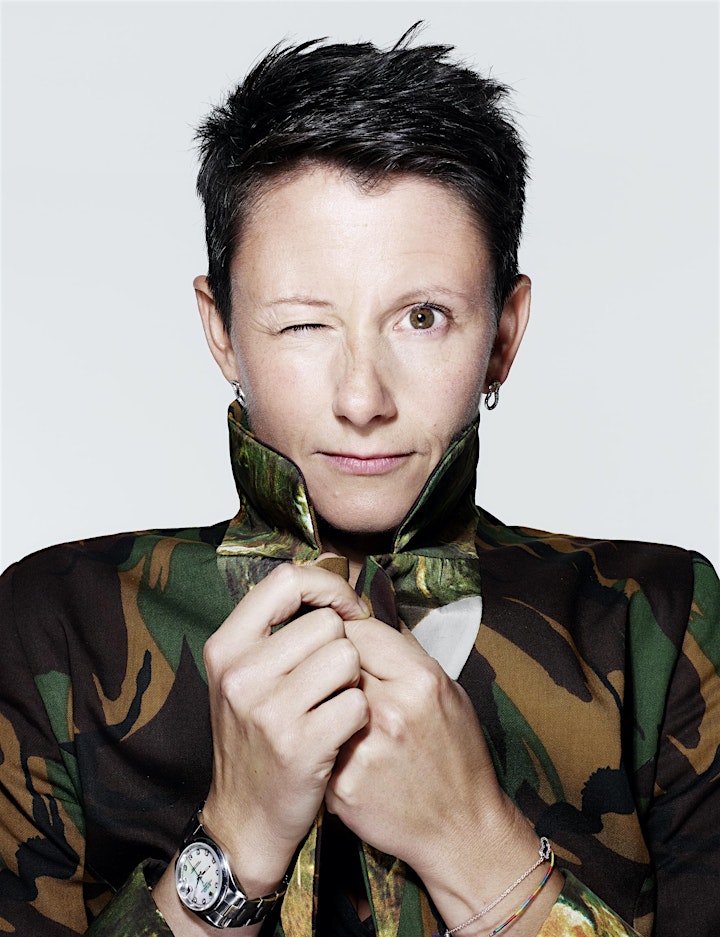 MORE ABOUT ELLIE NORMAN
Ellie leads the global Marketing & Communications function for Formula 1 and joined the management team following ownership change in 2017, as the first ever Director of Marketing & Communications with the aim of delivering long term sustainable growth across the fan base, viewership (TV, Digital & DTC) and race attendance.
Formula 1 is the pinnacle of motor racing, travelling annually across five continents, drawing significant global television audiences (1.8bn) and is among a small group of marquee, global sports with more than 500m fans worldwide.
In her present role Ellie's mission is to reimagine F1 for the future as an entertainment property and inspire teams centrally and globally to realise this. Globally she is responsible for all marketing disciplines including the re-brand of the sport, marketing communications, brand partnerships, building DTC acquisition business to create new revenue streams, creating a fan database and CRM programme from the ground up, through to lead communications across corporate, public affairs, consumers and motorsport.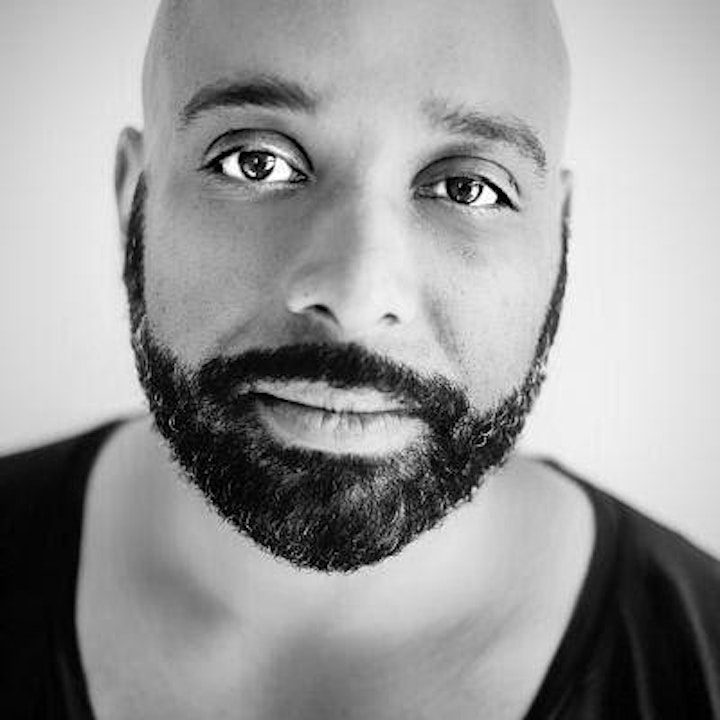 MORE ABOUT SCOTT MORRISON 'the Boom'
Scott has a unique set of experiences working in, on or on the Board of some of the world's most recognised brands including Saatchi and Saatchi, Wieden and Kennedy, Nike, Levi's, Xbox, Activision and Diesel. He is now the founder of the Boom!
the Boom! is in the business of impact. We Unblock, Unlock and Unleash it creatively, commercially and culturally in people, teams and businesses. Globally.
*In booking a ticket, you are opting into the Fora Events mailing list. We would like to keep you informed about our upcoming events, but you will have the opportunity to unsubscribe from these emails at any time.
** Please note this event is being live streamed and recorded. In attending this event you give your permission to be included in both the live streaming and recording.
Date And Time
Tue, 17 November 2020
18:30 - 00:00
Location
Online Event