Thank you for your message, someone from the team will be in touch very soon.
Page Title
Aug
18
Boom! Sessions with James Kirkham
Free
Description
Unblock, Unlock, Unleash the future of music with James Kirkham, Chief Business Officer, Defected Records
Live Event Address: Fora – Borough, 180 Borough High Street, SE1 1LB
Door open at 6pm for live tickets
A small number of tickets are available to attend the event in person at Fora - Borough. If you would like to attend in person, please select 'Live ticket'.
This series is for the future makers by the future makers. Conversations with people who are fundamentally creating the future of their sectors and industries using the powerful Boom! Operating System of Unblock, Unlock, Unleash.
We'll hear their challenges, their pain, their struggles and successes and truly understand what it means to create real future impact and lasting change.
"Music is dead". "Clubbing is dead". "Live events are dead".
Yeah right. Tell that to Defected Record's brilliant leader James Kirkham who has embarked on a total ground up transformation of the world's most famous dance label and its portfolio of artists, events, catalogue and community. Heralded in all the major business and music press during lockdown as insightful, incredible and uplifting, the Defected story is one of the music worlds greatest case studies in creating the impactful future you want to see.
James will be interviewed by Scott Morrison, founder of the Boom!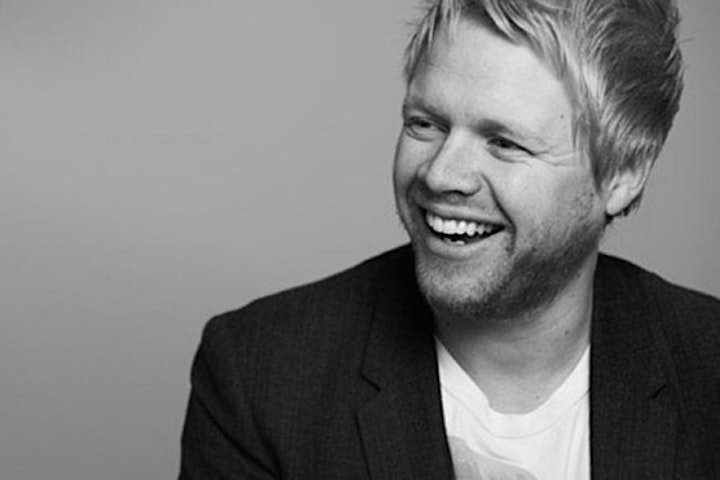 MORE ABOUT JAMES KIRKHAM
Acknowledged widely as an authority on all things marketing, public relations and content creation, James Kirkham joined Defected Records as Chief Business Officer in January 2020.
Making the move to the independent label from an advertising and marketing background, James had just concluded four years at the football media company COPA90, where during his successful tenure as CBO he oversaw a 100% increase in revenue year-on-year, and coordinated partnerships with brands such as Uber, Budweiser, Nike, Pepsi and EA Sports.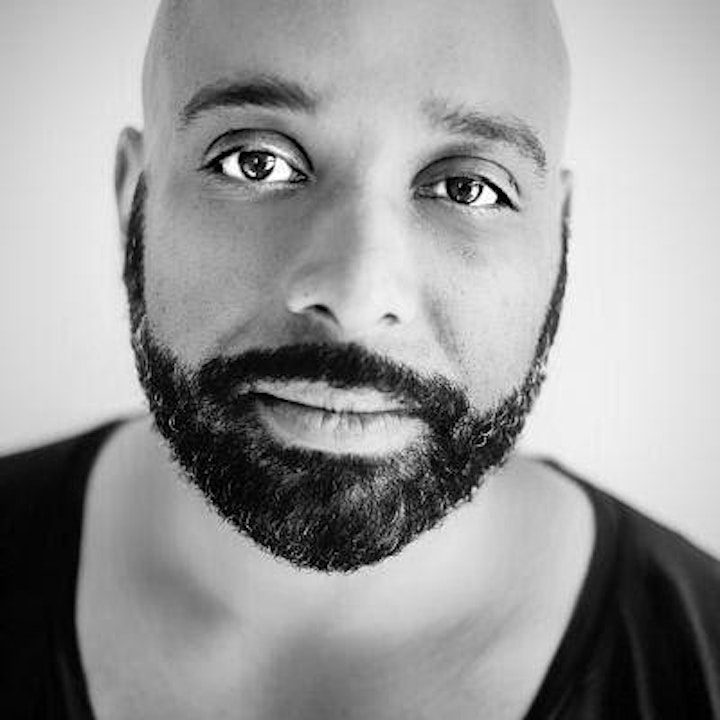 MORE ABOUT SCOTT MORRISON 'the Boom'
Scott has a unique set of experiences working in, on or on the Board of some of the world's most recognised brands including Saatchi and Saatchi, Wieden and Kennedy, Nike, Levi's, Xbox, Activision and Diesel. He is now the founder of the Boom!
the Boom! is in the business of impact. We Unblock, Unlock and Unleash it creatively, commercially and culturally in people, teams and businesses. Globally.
*In booking a ticket, you are opting into the Fora Events mailing list. We would like to keep you informed about our upcoming events, but you will have the opportunity to unsubscribe from these emails at any time.
** Please note this event is being live streamed and recorded. In attending this event you give your permission to be included in both the live streaming and recording.
Date And Time
Tue, 18 August 2020
18:30 - 19:30
Location
Online Event