Thank you for your message, someone from the team will be in touch very soon.
Page Title
Oct
20
Boom! Sessions with Pip Jamieson
Free
Description
Unblock, Unlock, Unleash the future of creative talent with Pip Jamieson, Founder & CEO of The Dots.
This series is for the future makers by the future makers. Conversations with people who are fundamentally creating the future of their sectors and industries using the powerful Boom! Operating System of Unblock, Unlock, Unleash.
We'll hear their challenges, their pain, their struggles and successes and truly understand what it means to create real future impact and lasting change.
"Creative talent is hard to find". "Why won't brilliant creatives work in my office?" "The future of work is too complicated".
Pip Jamieson is someone who has dedicated her life to creating the future of work, building the world's greatest community of creatives, ambitious brands and agencies.
Hear as we breakdown Pip's challenges, her inspiration and how she's made the future of work a reality.
Pip will be interviewed by Scott Morrison, founder of the Boom!

MORE ABOUT PIP JAMIESON
Pip Jamieson is the Founder & CEO of The Dots, a professional network for people who don't wear suits to work, dubbed "The next LinkedIn?' by Forbes.
Delightfully dyslexic with a distinctive marmite laugh (you either love it or you hate it) Pip was named by The Sunday Times as one of the Top 100 Disruptive Entrepreneurs innovating in their respective fields, and by Ad Week as one of the 41 trailblazing leaders having a positive impact on the world.
Being a dyslexic sole female tech founder, Pip has put promoting social responsibility and helping businesses build diverse teams at the heart of everything she does. +68% of The Dots community is female, +31% is BAME and +16% is LGBT+. The Dots also do a lot of work around socioeconomic diversity and neurodiversity to fuel a more balanced industry for the future.
RECENT LAUNCHES
- Launched a Coronavirus support hub
- Black Lives Matter hub
- It's now free to post freelance and remote jobs on The Dots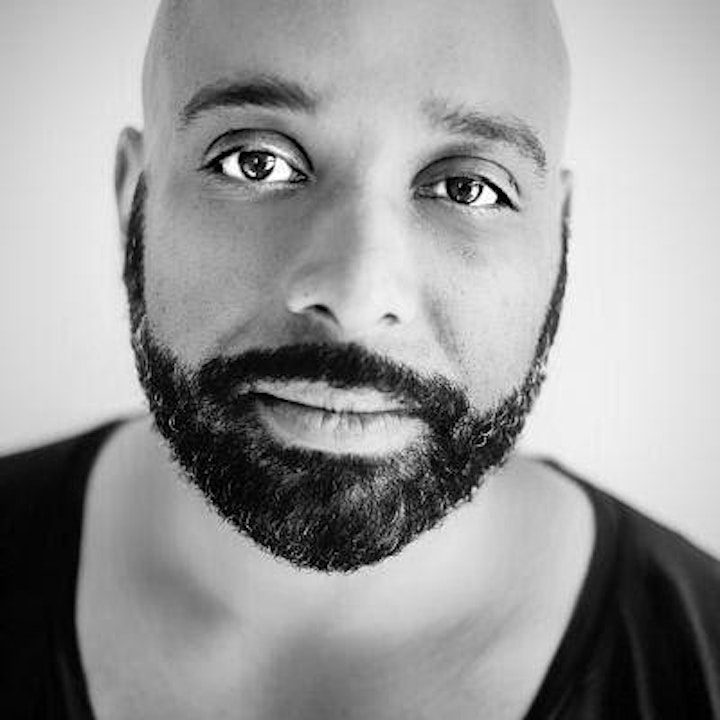 MORE ABOUT SCOTT MORRISON 'the Boom'
Scott has a unique set of experiences working in, on or on the Board of some of the world's most recognised brands including Saatchi and Saatchi, Wieden and Kennedy, Nike, Levi's, Xbox, Activision and Diesel. He is now the founder of the Boom!
the Boom! is in the business of impact. We Unblock, Unlock and Unleash it creatively, commercially and culturally in people, teams and businesses. Globally.
*In booking a ticket, you are opting into the Fora Events mailing list. We would like to keep you informed about our upcoming events, but you will have the opportunity to unsubscribe from these emails at any time.
** Please note this event is being live streamed and recorded. In attending this event you give your permission to be included in both the live streaming and recording.
Date And Time
Tue, 20 October 2020
18:30 - 19:30
Location
Online Event