Thank you for your message, someone from the team will be in touch very soon.
Page Title
Feb
15
Boom! Time with Caroline Rush of the British Fashion Council
Free
Description
Unblock, Unlock, Unleash with Caroline Rush, CEO of the British Fashion Council
Boom! Time
2021 is a time for us to shape the future we want to see. And, we need to be inspired more than ever to Unblock, Unlock and Unleash our thinking and impact.
We're also tired, frustrated and short on time.
So, each month, Boom! Time will be 60 minutes of cultural stimulation and creative inspiration all wrapped up for you to indulge yourself in time well spent.
It's time to make your future happen.
It's time to create the impact you want to see.
It's time to be inspired and excited again.
This series is for the future makers by the future makers. Conversations with people who are fundamentally creating the future of their sectors and industries using the powerful Boom! Operating System of Unblock, Unlock, Unleash.
We'll hear their challenges, their pain, their struggles and successes and truly understand what it means to create real future impact and lasting change.
Join us as we hear from Caroline Rush CBE ,Chief Executive of the British Fashion Council,
Taking place in the week leading up to February London Fashion Week, Caroline will be interviewed by Scott Morrison, founder of the Boom!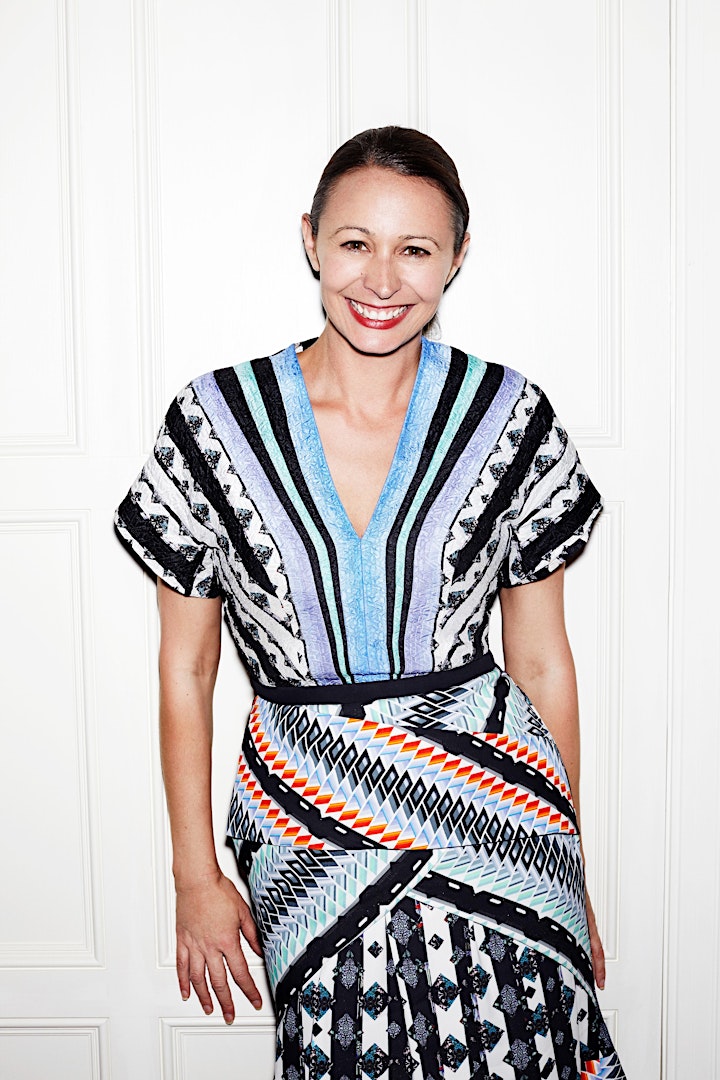 ABOUT CAROLINE
Caroline Rush CBE is the Chief Executive of the British Fashion Council (BFC).
Since her appointment as Chief Executive in April 2009, she has focused on strengthening the British Fashion Council's network and platforms to connect businesses with global audiences both trade and consumer. During this time London Fashion Week has become a globally recognised platform for creativite fashion talent, London Fashion Week Men's was launched in 2012 and more recently the four fashion weeks in London have become gender neutral with a pivot to digital for June 2020 and beyond. The Fashion Awards has become the global awards for the fashion industry and has raised £ms for the BFC's charitable projects. This year the BFC has launched The Institute of Positive Fashion as an engine room for change, galvanising the industry to address how it can more positively impact the Environment, People and Community. Caroline and her team have successfully pivoted London Fashion Week and the Fashion Awards to digital platforms and look forward to returning to hybrid digital and physical formats for 2021. Caroline sits on the UK's Creative Industry Trade Board and is also co-founder of LOCA, a platform and global community of brands and talent to connect more easily and collaborate more efficiently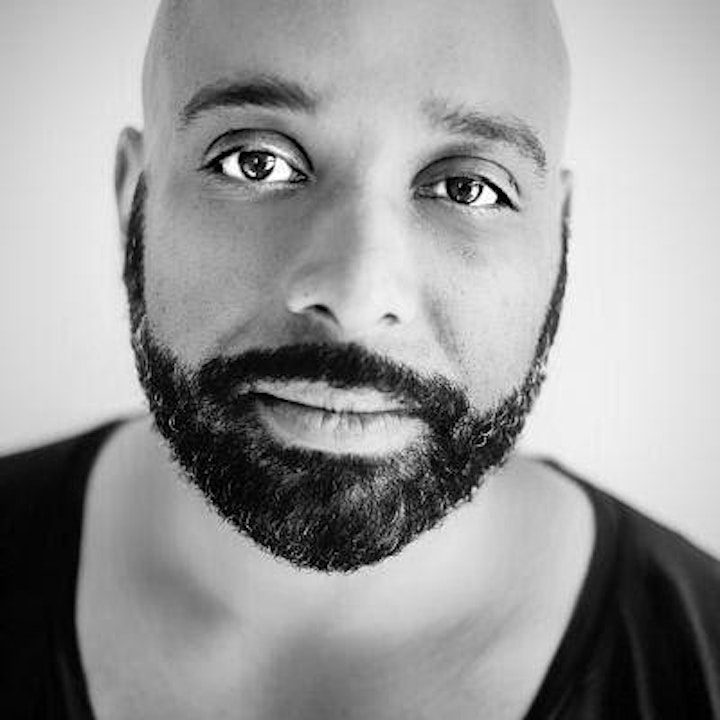 MORE ABOUT SCOTT MORRISON 'the Boom'
Scott has a unique set of experiences working in, on or on the Board of some of the world's most recognised brands including Saatchi and Saatchi, Wieden and Kennedy, Nike, Levi's, Xbox, Activision and Diesel. He is now the founder of the Boom!
the Boom! is in the business of impact. We Unblock, Unlock and Unleash it creatively, commercially and culturally in people, teams and businesses. Globally.
*In booking a ticket, you are opting into the Fora Events mailing list. We would like to keep you informed about our upcoming events, but you will have the opportunity to unsubscribe from these emails at any time.
** Please note this event is being live streamed and recorded. In attending this event you give your permission to be included in both the live streaming and recording.
Date And Time
Mon, 15 February 2021
18:30 - 00:00
Location
Online Event