Thank you for your message, someone from the team will be in touch very soon.
Page Title
May
26
Boom! Time with Jonas Altman of Social Fabric
Free
Description
Unblock, Unlock, Unleash with Jonas Altman of Social Fabric
Boom! Time
2021 is a time for us to shape the future we want to see. And, we need to be inspired more than ever to Unblock, Unlock and Unleash our thinking and impact.
We're also tired, frustrated and short on time.
So, each month, Boom! Time will be 60 minutes of cultural stimulation and creative inspiration all wrapped up for you to indulge yourself in time well spent.
It's time to make your future happen.
It's time to create the impact you want to see.
It's time to be inspired and excited again.
This series is for the future makers by the future makers. Conversations with people who are fundamentally creating the future of their sectors and industries using the powerful Boom! Operating System of Unblock, Unlock, Unleash.
We'll hear their challenges, their pain, their struggles and successes and truly understand what it means to create real future impact and lasting change. Join us as we hear from Jonas Altman, founder of award-winning design practice Social Fabric, the brand that creates learning experiences that transform people so they can elevate how they organize, create, and innovate.
Jonas will be interviewed by Scott Morrison, founder of the Boom!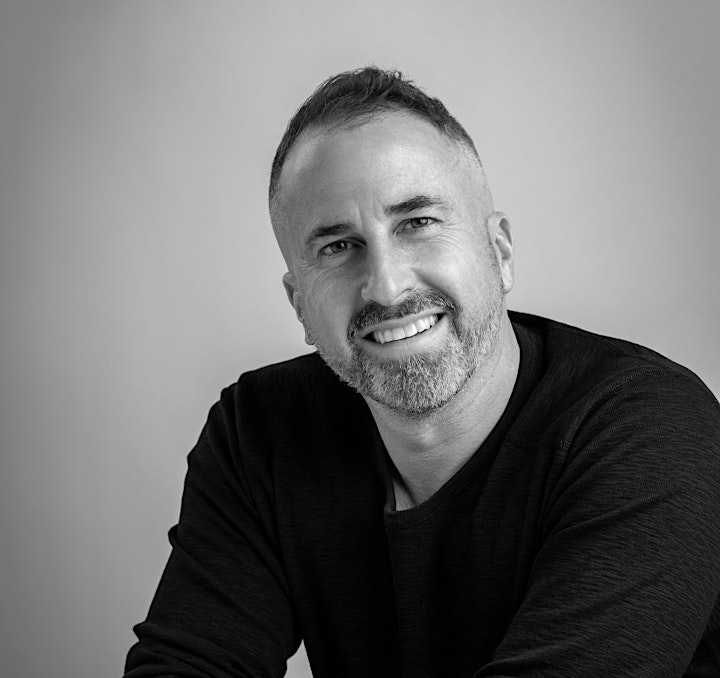 ABOUT JONAS
Jonas is a Canadian-British speaker, writer, and entrepreneur on a mission to make the world of work more human. As the founder of award-winning design practice Social Fabric, he facilitates culture-defining learning experiences to elevate and grow leaders at the world's boldest organizations.
Altman speaks regularly at conferences, travels the globe learning about the changing nature of work, and coaches leaders to step into change. He is part of the Innovation and Entrepreneurship faculty at the University of British Columbia's Sauder School of Business and his chronicles have appeared in The Guardian, Quartz, The Telegraph, Fast Company, and The Sunday Times. He is the author of the bestseller SHAPERS: Reinvent the Way you Work and Change the Future.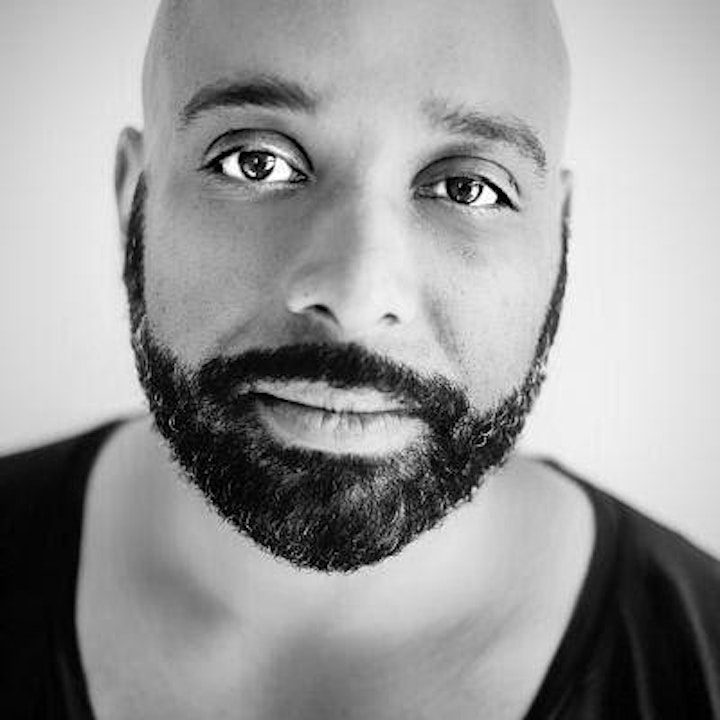 MORE ABOUT SCOTT MORRISON 'the Boom'
Scott has a unique set of experiences working in, on or on the Board of some of the world's most recognised brands including Saatchi and Saatchi, Wieden and Kennedy, Nike, Levi's, Xbox, Activision and Diesel. He is now the founder of the Boom!
the Boom! is in the business of impact. We Unblock, Unlock and Unleash it creatively, commercially and culturally in people, teams and businesses. Globally.
*In booking a ticket, you are opting into the Fora Events mailing list. We would like to keep you informed about our upcoming events, but you will have the opportunity to unsubscribe from these emails at any time.
** Please note this event is being live streamed and recorded. In attending this event you give your permission to be included in both the live streaming and recording.
Date And Time
Wed, 26 May 2021
18:30 - 19:30
Location
Online Event