Thank you for your message, someone from the team will be in touch very soon.
Page Title
Jan
18
Boom! Time with Josef O'Connor
Free
Description
Unblock, Unlock, Unleash with artist Josef O'Connor
Boom! Time
2021 is a time for us to shape the future we want to see. And, we need to be inspired more than ever to Unblock, Unlock and Unleash our thinking and impact.
We're also tired, frustrated and short on time.
So, each month, Boom! Time will be 60 minutes of cultural stimulation and creative inspiration all wrapped up for you to indulge yourself in time well spent.
It's time to make your future happen.
It's time to create the impact you want to see.
It's time to be inspired and excited again.
This series is for the future makers by the future makers. Conversations with people who are fundamentally creating the future of their sectors and industries using the powerful Boom! Operating System of Unblock, Unlock, Unleash.
We'll hear their challenges, their pain, their struggles and successes and truly understand what it means to create real future impact and lasting change.
2021 kicks off with British artist Josef O'Connor.
Josef will be interviewed by Scott Morrison, founder of the Boom!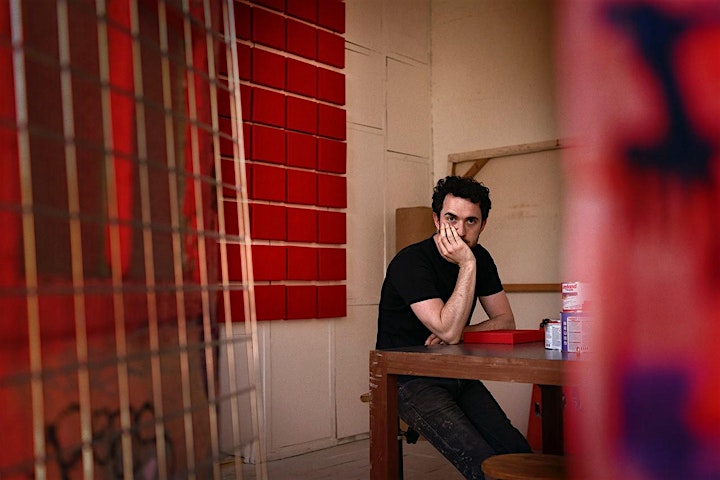 MORE ABOUT JOSEF
Josef O'Connor was born in 1990 in London, England and sold his first painting at the age of 13. He was educated at Cardinal Vaughan Memorial School and Tiffin Boys School before dropping out at 18 and starting "Pollocks", a digital art platform designed for young creatives to share and discuss their work online.
JOSEF'S WORK
In 2007, O'Connor launched the digital art platform "Pollocks" in an attempt to challenge the traditional gallery model, by providing a virtual space for young creatives to upload and share their work online.
In 2008, starting with the re-appropriation of empty retail space on London's Carnaby Street, O'Connor invited members of the public to contribute to the evolution of "Blank Canvas". The performance ran for two weeks, with live musical performances from Laura Marling and Ladyhawke. Other notable contributors included Annie Lennox, Levi Palmer, Marc Quinn and photographer Rankin. Later in the year, O'Connor exhibited alongside Marlene Dumas as part of the Free Art Fair at The Barbican Centre in London.
Inspired by the Global Financial Crisis, O'Connor presented 'Worthless', a live art installation that parodied the iconic retail giant Woolworths, the public was encouraged to submit their 'worthless' item and have it transformed into a work of art. Once transformed, participants were invited to buy back the works, for the sum of money that they believed it was worth.
In response to the 2010 General Election, O'Connor launched 'Billbored'- a non-partisan viral art initiative that allowed the general public, artists and designers to submit a digital billboard artwork featuring their personal political slogans and manifestos for change. Designs were projected in a guerilla campaign onto famous London landmarks, including Big Ben, Tate Modern, St Paul's Cathedral and The Bank of England.
In 2012, O'Connor entered into the Gagosian Gallery's 'Spot Challenge'. Utilizing social media with the #AVERAGEJOE hashtag, he crowdfunded £10,000 in a week to fund a trip around the world and making a global community of 286 shareholders the unlikely winners of a Damien Hirst Spot Print. Mirroring a period of extreme disadvantage and political upheaval, O'Connor's multidisciplinary artwork is currently being made into a film.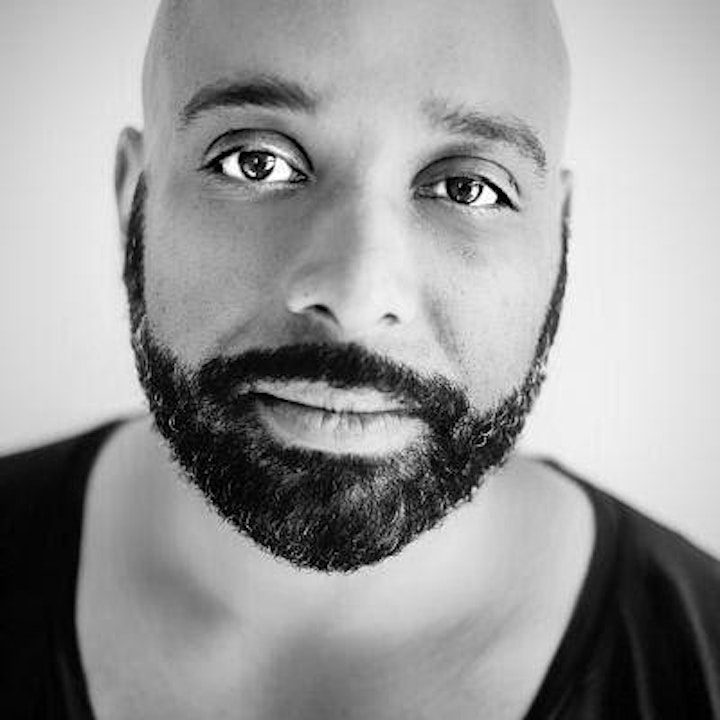 MORE ABOUT SCOTT MORRISON 'the Boom'
Scott has a unique set of experiences working in, on or on the Board of some of the world's most recognised brands including Saatchi and Saatchi, Wieden and Kennedy, Nike, Levi's, Xbox, Activision and Diesel. He is now the founder of the Boom!
the Boom! is in the business of impact. We Unblock, Unlock and Unleash it creatively, commercially and culturally in people, teams and businesses. Globally.
*In booking a ticket, you are opting into the Fora Events mailing list. We would like to keep you informed about our upcoming events, but you will have the opportunity to unsubscribe from these emails at any time.
** Please note this event is being live streamed and recorded. In attending this event you give your permission to be included in both the live streaming and recording.
Date And Time
Mon, 18 January 2021
18:30 - 00:00
Location
Online Event