Thank you for your message, someone from the team will be in touch very soon.
Page Title
Apr
28
Boom! Time with Nishma Robb of Google UK
Free
Description
Unblock, Unlock, Unleash with Nishma Robb, Director of Brand and Reputation Marketing at Google UK
Boom! Time
2021 is a time for us to shape the future we want to see. And, we need to be inspired more than ever to Unblock, Unlock and Unleash our thinking and impact.
We're also tired, frustrated and short on time.
So, each month, Boom! Time will be 60 minutes of cultural stimulation and creative inspiration all wrapped up for you to indulge yourself in time well spent.
It's time to make your future happen.
It's time to create the impact you want to see.
It's time to be inspired and excited again.
This series is for the future makers by the future makers. Conversations with people who are fundamentally creating the future of their sectors and industries using the powerful Boom! Operating System of Unblock, Unlock, Unleash.
We'll hear their challenges, their pain, their struggles and successes and truly understand what it means to create real future impact and lasting change. Join us as we hear from Nishma Robb, Director of Brand and Reputation Marketing - Google UK. Nishma is responsible for leading brand and reputation marketing for Google in the UK.
From the infamous Google Doodles, showing how Google's products help you in your everyday life to helping businesses and individuals grow via free digital skills training and mentoring and promoting Google's products and programmes to keep families safe online.
Nishma will be interviewed by Scott Morrison, founder of the Boom!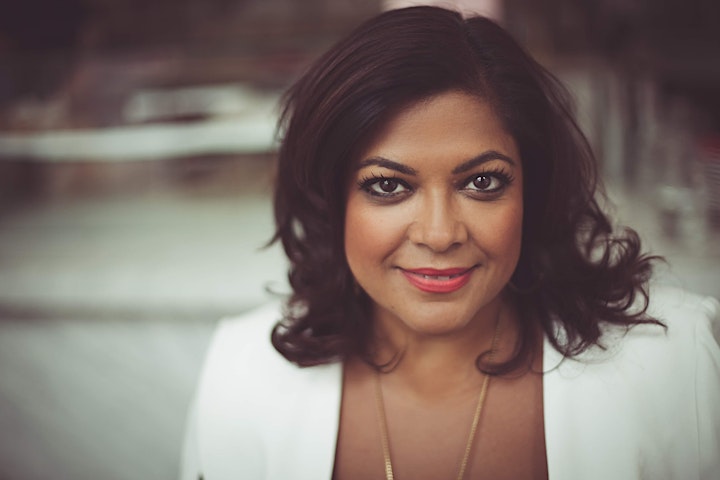 ABOUT NISHMA
A storyteller at heart, Nishma is best described as a curious daydreamer with a piratical spirit with a firm belief in anything is possible!
She has led many of Google's acclaimed projects and campaigns including 2020's Dear Local campaign, Partnership with Black Pound Day, Digital Garage, This is My YouTube, the Google Executive Summit, Brandcast, ThinkwithGoogle and Be Internet Legends.
Nishma started her Google career leading marketing the advertising products for large customers and transformed B2B large customer marketing. She created a new approach to industry relationships and storytelling the magic of Search and YouTube for marketers. Working closely with a large group of cross-functional teams and senior stakeholders is core to the job!
Nishma is a passionate and tireless activist for equality. She mentors young diverse talent in the marketing and creative industry and lends her time and support to groups such as MEFA (MediaForAll) who are pushing for change in the UK's media and advertising industry. She also founded with The Dots a programme to support the progression of diverse talent - Fast Track 50.
Nishma is proud to be a Fellow of the Marketing Society. Her accolades include listed in the Top 100 marketers (2020) in Campaign, Marketing Week and Creative Review, Ad Age's Woman to Watch, Europe (2018), Campaign A-List (2017, 2018 and 2019), Drum Digerati, and was recognised in the Hospital Group's h100 list as one of the most influential and innovative people in the UK's creative industry.
Nishma's greatest achievement is being a mother to her amazing twins and when she's not looking after her twins or at work, you'll find her in sparkly shoes dancing in the sun or under the stars!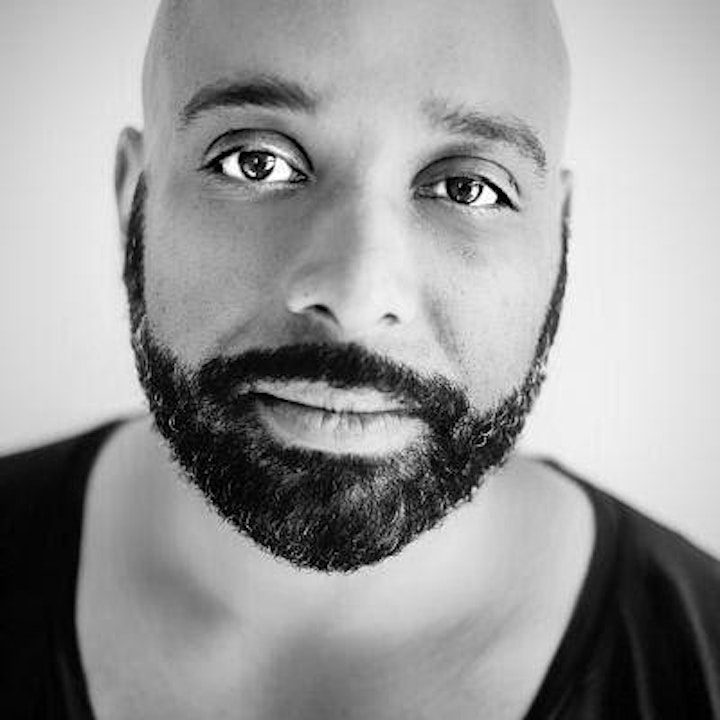 ABOUT SCOTT MORRISON 'the Boom'
Scott has a unique set of experiences working in, on or on the Board of some of the world's most recognised brands including Saatchi and Saatchi, Wieden and Kennedy, Nike, Levi's, Xbox, Activision and Diesel. He is now the founder of the Boom!
the Boom! is in the business of impact. We Unblock, Unlock and Unleash it creatively, commercially and culturally in people, teams and businesses. Globally.
*In booking a ticket, you are opting into the Fora Events mailing list. We would like to keep you informed about our upcoming events, but you will have the opportunity to unsubscribe from these emails at any time.
** Please note this event is being live streamed and recorded. In attending this event you give your permission to be included in both the live streaming and recording.
Date And Time
Wed, 28 April 2021
18:30 - 00:00
Location
Online Event