Thank you for your message, someone from the team will be in touch very soon.
Page Title
May
27
How can we creatively build a sustainable future?
Free
Description
How can the creative community come together to act on climate change and environmental sustainability?
All ticket donations for this event will go to Magic Breakfast who provide healthy school breakfasts to children at risk of hunger in disadvantaged areas of the UK.
A virtual breakfast spread of creativity and sustainability. Join us in partnership with charity Magic Breakfast to explore how we can use our creative ideas and influence to build a sustainable future.
Later this year the UK will host the 26th UN Climate Change Conference of the Parties (COP26) in Glasgow. In the run up to this the UN have announced a series of global sustainable development goals, but what does this mean to cultural brands, organisations and individuals? How can we use our creative voices and consumer power to make a difference, to be true to this vision and to involve and engage our customers, audiences or followers in this sustainable future?
In this discussion we talk to a number of leading figures and organisations from different areas of the creative industry who have committed to work towards a sustainable future and use their creative voice and influence to affect change.
Agenda and learning outcomes:
• Explore the role of creativity in creating a sustainable future
• Rethink everything you know about creativity and its importance in times of environmental crisis
• Hear the powerful stories and experiences of leading creative contributors.
Benefits of attending the session:
• Take away simple and practical tips
• Be empowered to challenge your habits and take steps as an individual or business to live and work more sustainably
• Understand the power of failure and collaboration when using creativity for good.
Speakers:
Zing Tsjeng (Updated host for the event, previously Miquita Oliver)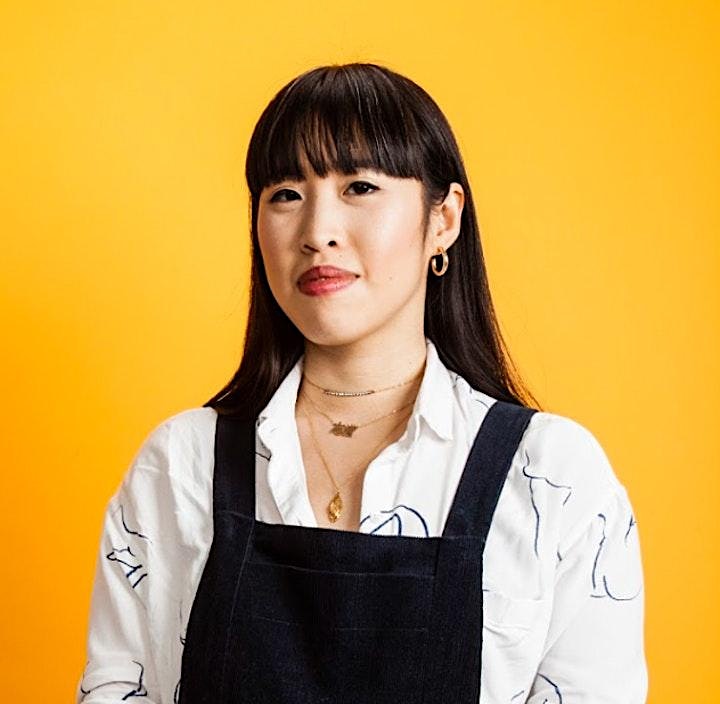 ABOUT ZING TSJENG:
Zing Tsjeng is a journalist with over 10 years of experience across print, online and broadcast media as an editor, writer and presenter. She currently acts as VICE UK's Executive Editor, where she specialises in arts, culture, identity and current affairs. As a presenter, Zing has helmed VICE World News short-form video series 'Empires of Dirt' which unpicks the ugly history of Europe's colonial empires, VICE's award-winning sex and dating podcast My First Time as well as the BBC podcast United Kingdom of Zingdom. In 2018, Octopus published her four-book series Forgotten Women, which explores the untold stories of inspiring women who have been marginalised from history.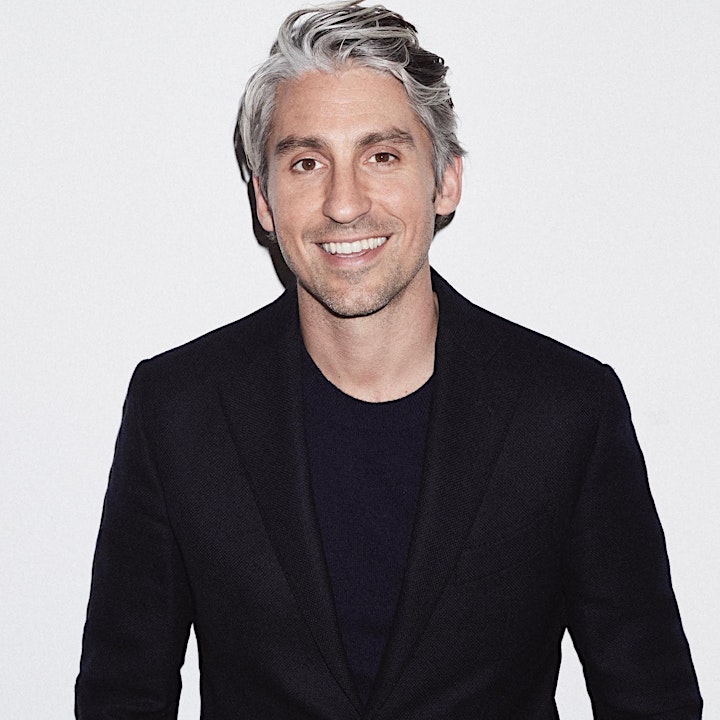 ABOUT GEORGE LAMB:
Mostly widely known for his career as a a English radio and television presenter, George is the founder of social enterprise GROW.
GROW is an ambitious and urgent response to the accelerating climate emergency, rising obesity levels amongst children and young people in the UK, and the surging mental health crisis faced by our schools. The GROW mission at their pilot school is to create and exemplify a model for tackling the root causes of these three critical and intrinsically connected issues within schools and communities: with education, empowerment, and access at its core. GROW works in schools and communities to promote mental well-being, physical health and a more hands-on relationship with the natural world.From yoga to farming, philosophical thinking to boxing, GROW's specially designed programme gives young people the knowledge, skills and confidence to think beyond their day-to-day routines.
GROW are currently running a crowd funding campaign to get them closer to their ambition to see their programme be part of the National Curriculum by 2030.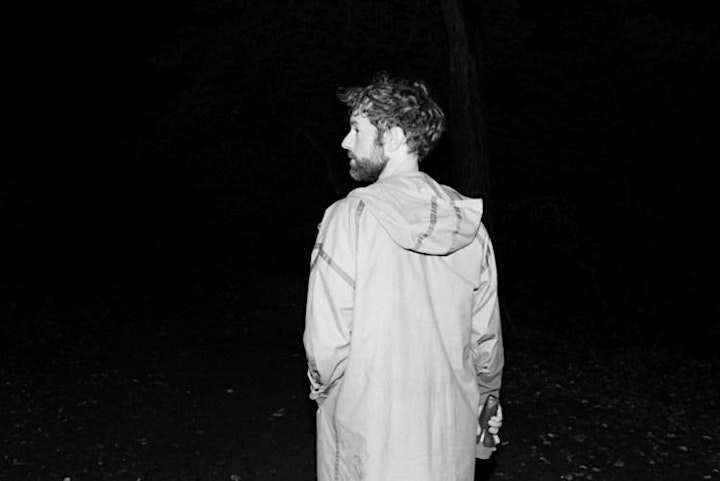 ABOUT ALEX MCINTOSH:
Alex runs creative consultancy and creative collective Create Sustain and is a business strategist, art director and educator. He was one of the founding members of Centre for Sustainable Fashion at London College of Fashion and lead the Fashion Futures masters programme there. He has extensive consultancy experience working with a range of global clients and was for several years Managing Director of the pioneering sustainable fashion brand Christopher Raeburn. Alex is an accomplished public speaker and writes extensively for a number of publications inside and outside fashion.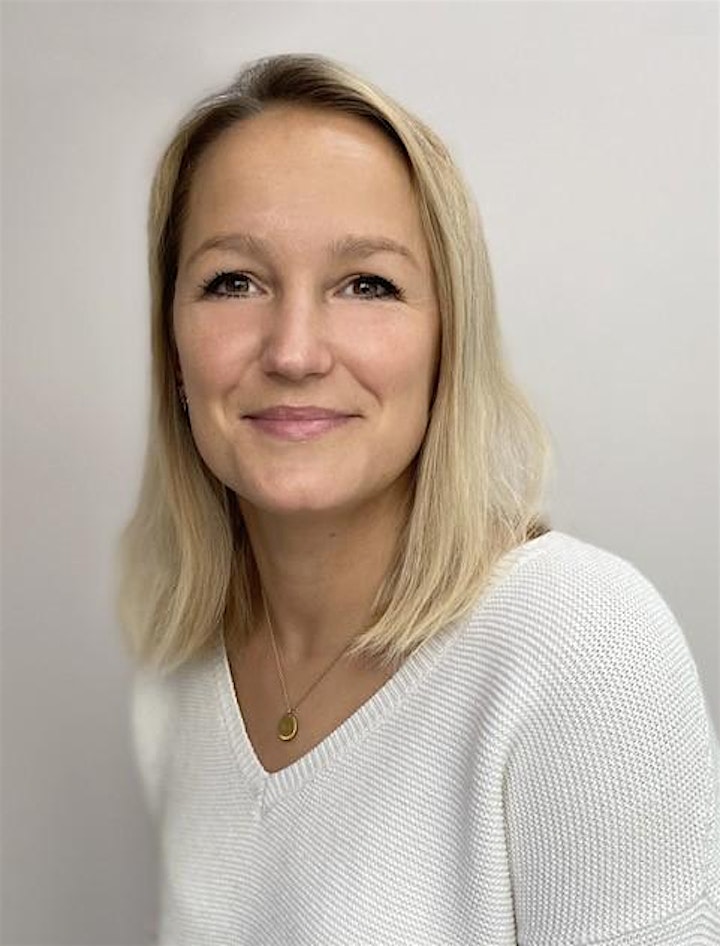 ABOUT SOPHIE MATTHEWS:
Sophie is a Brand Marketing Director and strategic communications expert with 20 years' experience at global brands including Allbirds, The British Fashion Council, Diesel and PUMA. Focused on brand building, business development and marketing and communications; her career encompasses brand campaigns and internationally-recognised collaborations across fashion, media, music, the arts and retail.A sustainability and diversity champion passionate about global positive change, Sophie currently consults on purpose-led global projects across fashion, design, and food.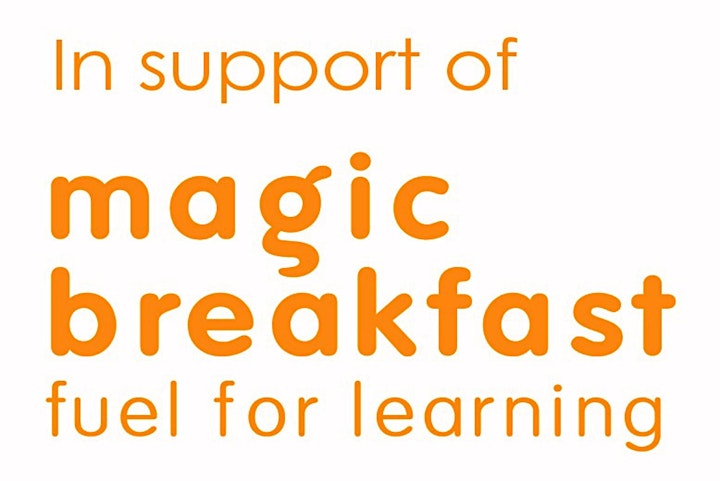 ABOUT MAGIC BREAKFAST:
Magic Breakfast provides healthy school breakfasts to children at risk of hunger in disadvantaged areas of the UK. Every 34p kindly donated to Magic Breakfast could give a child a nutritious breakfast and the chance to succeed at school.
About Margaret:
Margaret is a collective of cultural experts who specialise in communications and content creation. They curate and promote credible, culturally relevant projects that build communities and have positive impact.
They are members of 1 percent for the Planet which sees them donating 1% of all their sales to environmental charities.
*In booking a ticket, you are opting into the Fora Events mailing list. We would like to keep you informed about our upcoming events, but you will have the opportunity to unsubscribe from these emails at any time.
Date And Time
Thu, 27 May 2021
09:00 - 10:00
Location
Online Event