Thank you for your message, someone from the team will be in touch very soon.
Page Title
Sep
16
Restore: Cocktail Masterclass with Getahead
Free
Description
Have you always wanted to learn to make your favourite drinks at home?
This digital event will follow a live cocktail making class.
Learn to make the real cocktails you love to a professional standard without lots of equipment, and at a fraction of the perceived cost.
Drinks expert Dan Whiteside is going to teach you how to make beautiful, tasty cocktails from the comfort of your own home, with some top pro tips to help you along your way.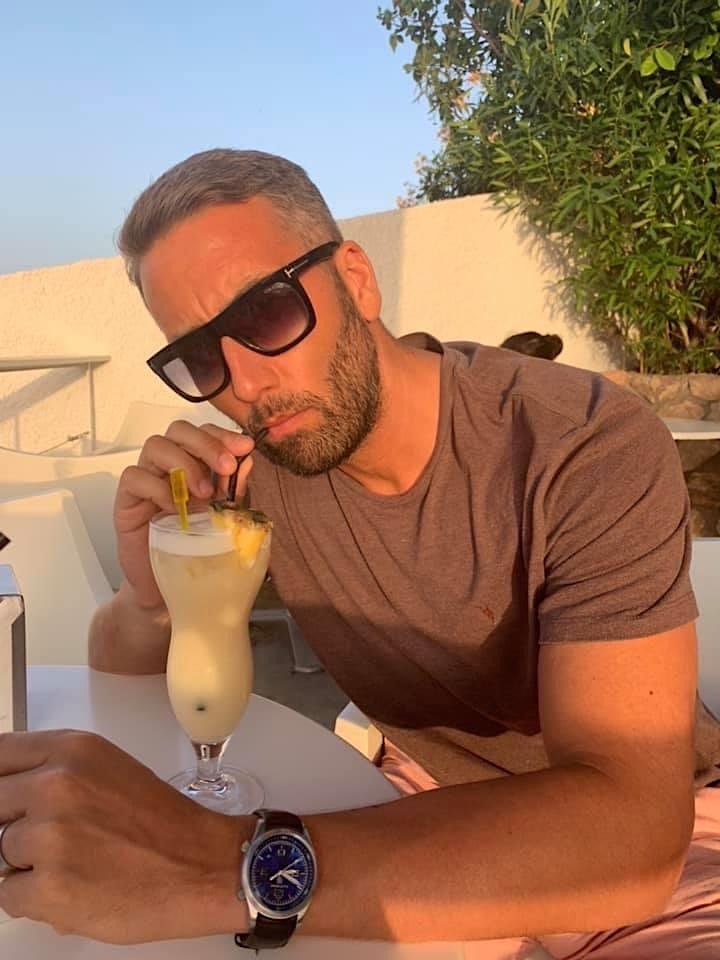 ABOUT DAN:
Dan has worked in the drinks industry his whole career, with over 10 years of experience developing drinks and menus for some of London and Europe's top bars and restaurants.
Dan joined Bill's in 2018 and took up the role of Bar Development Manager where he developed the beverage offering at all restaurants across the group. He also launched the first ever 'Mindful Drinking' menu for Bills, featuring drinks including CBD, Kombucha and other health drinks- a first for any restaurant group.
Prior to Bills, Dan was Bar Operations Manager at Coppa Club and Head of Bars for Francesco Mazzei at L'Anima and L'Anima Cafe. He's also worked for HIX at Mark's Bar, plus Firmdale Hotels and Milk & Honey.
ALL PROFITS FROM TICKET SALES WILL BE DONATED TO YOUNGMINDS
YoungMinds is the UK's leading charity committed to improving the emotional wellbeing and mental health of children and young people. They campaign, research and influence policy and practice. YoungMinds also provide expert knowledge to professionals, parents and young people through our Parents' Helpline, online resources, training and development, outreach work and publications.
Date And Time
Wed, 16 September 2020
18:00 - 19:00
Location
Online Event