Thank you for your message, someone from the team will be in touch very soon.
Page Title
Sep
17
Restore: Fora presents – Is wellness racist?
0 - £5
Description
Why is wellness so white? And how do we address the racism problem in the wellbeing industry?
We will be posing some challenging questions about the race issues that exist across the health and wellbeing industries.
Join moderator Lorraine Russell (Noire FitFest) with panelists Grace Victory and Dr. Fabienne Palmer.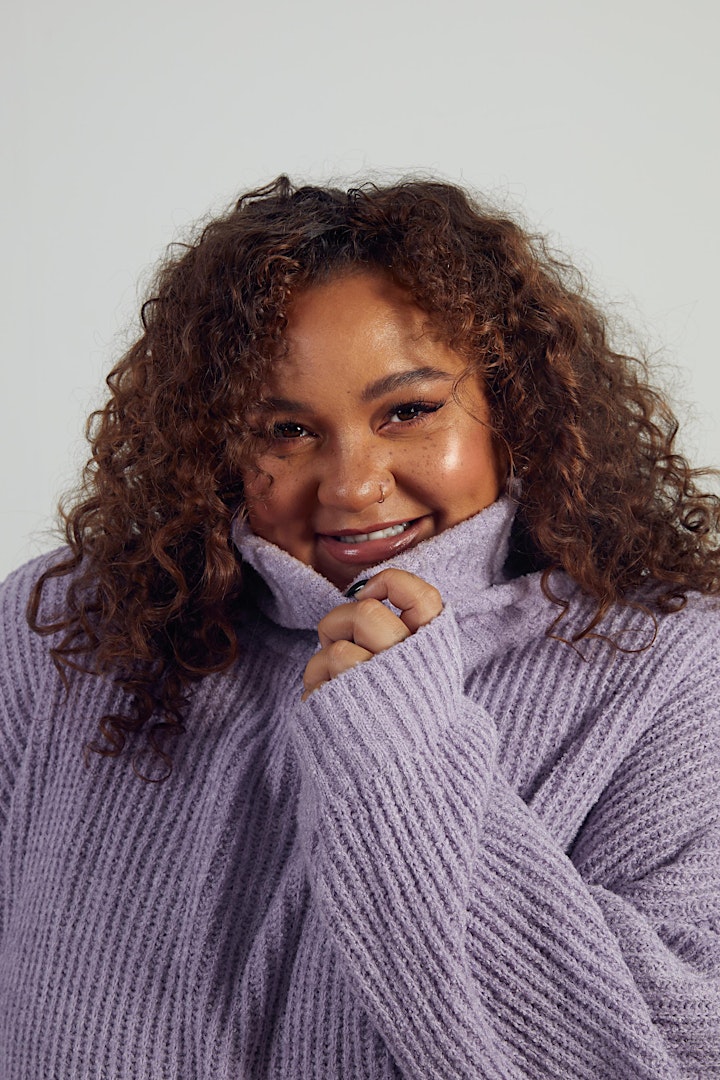 ABOUT GRACE VICTORY
Grace Victory is an award-winning creator and Happiful Magazine's first columnist. She is predominately known for her inspiring words, fierce fashion sense and refusal to diminish her self, values or voice, to suit societal expectations.
She is one of the UK's forerunning and most successful creators, and over the last 5 years has built a global audience with her girl power attitude and encouraging spirit. She is a TedX speaker, one of the faces of Vauxhall's '25 Years Of Corsa' campaign and has been awarded 'Most Inspiring Role Model' for InStyle Magazine's Project 13 and 'Creator For Change' for the Lovie Awards 2019.
Grace talks about problems that all young people and women face, as well as topics that are perceived taboo; therapy, sex, trauma, relationship dynamics, diet culture, self awareness and spirituality. Grace's content has a focus on plus-size fashion, healing the mind, body and spirit and the importance of self development. Grace's most recent work includes projects with MAC, Refinery 29, RTE.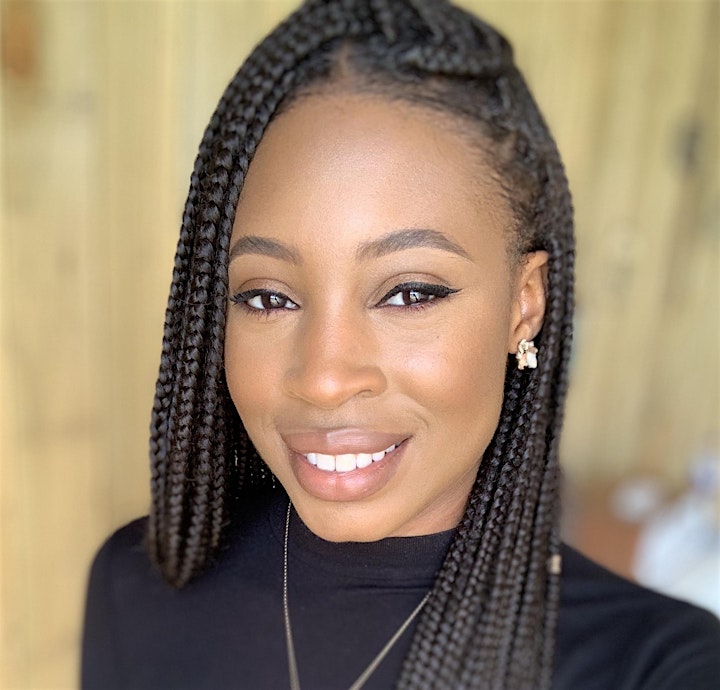 ABOUT DR FABIENNE PALMER
Dr Fabienne Palmer is a Chartered Clinical Psychologist. She holds a doctorate in Clinical Psychology (DClinPsych), a Post Graduate Certificate in Evidence Based Psychological Therapy (PGCert), and a First Class Bachelor of Science Degree in Psychology (BSc, Hons). She has also received specialist training in trauma informed treatment that underpins her role within the NHS.
Fabienne has worked clinically for over 7 years, supporting the emotional wellbeing of children, young people, adults and older adults from diverse backgrounds. Her therapeutic orientation is integrative, which means she draws on a wide range of psychological theories and models to help her clients work towards and achieve their goals effectively. She values the voice of the client and works collaboratively with them to provide a supportive space, in which they can safely process difficult thoughts and feelings.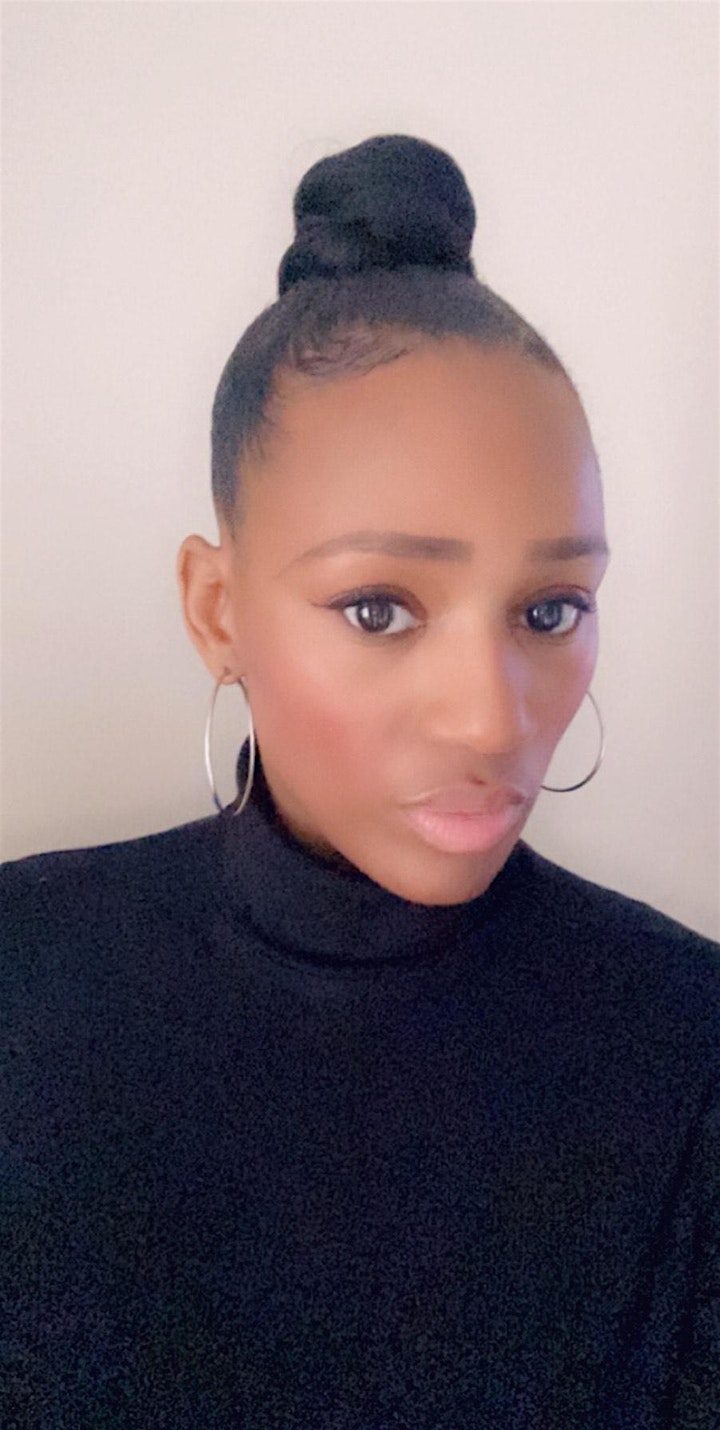 ABOUT LORRAINE
Qualified personal trainer and nutritionist. Lorraine Russell started her weight loss journey a few years ago. Dissatisfied with her life and overall health, she changed her entire lifestyle by becoming a fitness professional.
Working within a corporate environment, Lorraine's health and mental wellbeing was suffering at being stuck in an office, doing a 9-5 that she hated. Already an active member of her gym for some years, this became as space of distressing the day to day grind of her office job. Seeing the results of her workouts, and having compliments thrown her way, soon inspired her to take up a personal training course.
Lorraine has since competed in two body building competitions, taken part in fitness events for charities like Tower 42 and the London-Brighton bike ride. She is continuing her journey by sharing her expertise and experience with others to help them find a path to putting them on the right track to a healthier lifestyle.
ABOUT NOIRE FITFEST
Created by Personal Trainer Lorraine Russell and Yoga instructor Donna Noble. Lorraine and Donna met several times over the years, with Lorraine participating in many of Donna's Hot Bikram sessions. A few years later, Lorraine had qualified to become a Personal Trainer and launched her own fitness business.
Lorraine was invited to host an event called "Black Women In Fitness, in which she chaired a panel discussion aimed at highlighting the experiences of black female fitness professionals. Donna was an invited member of the panel. After a great spirited discussion around the various experiences of black women in their respective fields of fitness, Donna and Lorraine felt inspired by these stories, and felt compelled to create a platform in which the visibility of black fitness professionals was a thing of the past. NoireFitFest was then birthed.
Dedicated to changing the face of fitness. The aim is to inspired the wider black community to become more physically active and to take care of their overall wellness. The festival aims to be a safe space for women and men, fitness enthusiasts or complete fitness novices, to take part and immerse themselves in fitness activities, panel discussions, all taught by black fitness professionals and expert influencers, all of whom excel in their varied fields of fitness, tailored to your/our needs.
"We believe that as a community we are being severely underserved by the general fitness industry. Currently, stats show that 53% of the black community are only doing the weekly recommended moderate activity, compared to 64% of the rest of the UK. This needs to change, so NoireFitFest aims to create a safe space where the larger black community can come and see people who look like them teaching, participating and sharing knowledge of the benefits of embracing wellness by being active and taking care of their mental space."
ALL PROFITS FROM TICKET SALES WILL BE DONATED TO YOUNGMINDS
YoungMinds is the UK's leading charity committed to improving the emotional wellbeing and mental health of children and young people. They campaign, research and influence policy and practice. YoungMinds also provide expert knowledge to professionals, parents and young people through our Parents' Helpline, online resources, training and development, outreach work and publications.
*Please note that filming/photography will be taking place on site for the duration of this event for promotional and archival purposes. The photographs and recordings made are likely to appear on our website. If you would prefer not to be photographed please let Fora know on arrival to the event.
**In booking a ticket, you are opting into the Fora Events mailing list. We would like to keep you informed about our upcoming events, but you will have the opportunity to unsubscribe from these emails at any time.
Date And Time
Thu, 17 September 2020
18:30 - 19:30
Location
Online Event