Thank you for your message, someone from the team will be in touch very soon.
Page Title
Oct
20
Restore: Sleep Therapy with Pukka Herbs
Free
Description
Why does happiness rest in sleep? How do we get better quality sleep? In conversation with Jo Webber, Pukka Herbs, Head of Herbal Education.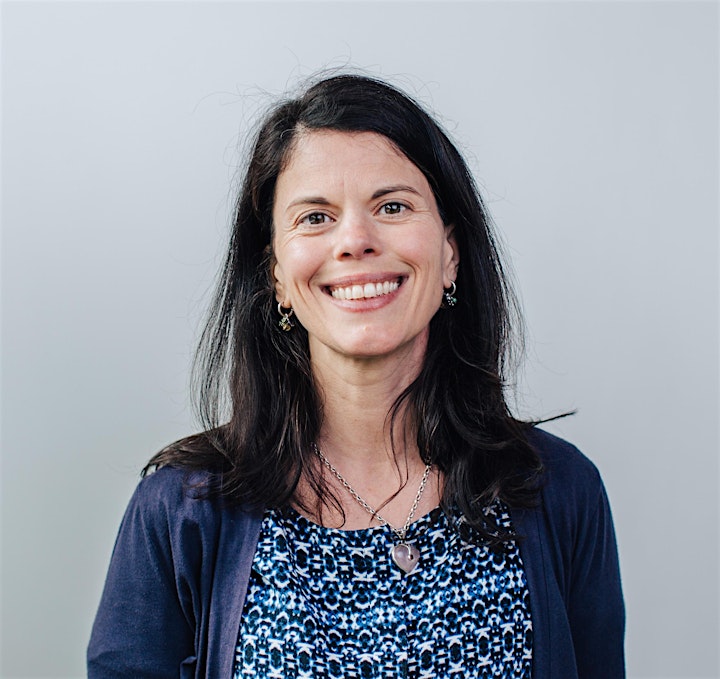 Jo Webber is an Ayurvedic practitioner and yoga teacher, and is passionate about helping people get better sleep. It's the single easiest (and free!) thing we can all do to increase our health and happiness.
The science and knowledge of sleep is constantly shifting, and Jo will cover some of the latest research. Science supports that there does not seem to be one major organ in the body, or process within the brain, that isn't optimally enhanced by sleep; or detrimentally impaired when we don't get enough, leading to symptoms such as memory issues and brain fog, anxiety or mood changes, a weakened immune system and an increased desire for sugary foods and caffeine. However, most of us are getting around an hour less sleep a day compared with our grandparents which adds up to a full month of less sleep each year!
Agenda and learning outcome:
Jo will outline a clear 7-day 'Sleep with ease' programme with simple achievable steps to get more restorative sleep and support your internal body clock (the circadian rhythm). Are you a night owl, struggling to switch off and get to sleep? Or a lark, often waking a little bit too early and unable to get back to sleep? Or perhaps you are the 'sleeping beauty' type who actually gets too much sleep and wake feeling groggy headed and lethargic?
Jo will share Ayurveda's fascinating insights on how we are all different when it comes to our individual sleep needs. Hence the diet, herb and lifestyle advice is also different for each person. She'll cover some of Pukka's favourite traditional herbs to support restorative sleep, and guide you through a soothing Ayurvedic foot massage that has helped hundreds of her clients get better sleep.
ALL PROFITS FROM TICKET SALES WILL BE DONATED TO YOUNGMINDS
YoungMinds is the UK's leading charity committed to improving the emotional wellbeing and mental health of children and young people. They campaign, research and influence policy and practice. YoungMinds also provide expert knowledge to professionals, parents and young people through our Parents' Helpline, online resources, training and development, outreach work and publications.
*Please note that filming/photography will be taking place on site for the duration of this event for promotional and archival purposes. The photographs and recordings made are likely to appear on our website. If you would prefer not to be photographed please let Fora know on arrival to the event.
**In booking a ticket, you are opting into the Fora Events mailing list. We would like to keep you informed about our upcoming events, but you will have the opportunity to unsubscribe from these emails at any time.
Date And Time
Wed, 20 October 2021
18:30 - 19:30
Location
33 Broadwick St
London
W1F 0DQ