Thank you for your message, someone from the team will be in touch very soon.
Page Title
Sep
16
Restore: Sustainability and mental health with Stories Behind Things
Free
Description
An exploration into the interconnectedness between living in line with your values and your mental health.
In a world driven by hyper consumerism, can it benefit our happiness and state of mind to engage with a more considered and conscious approach to living?
Join Jemma from Stories Behind Things as she examines this link alongside Andrew Russell (European Climate) Victoria Prew (Hurr Collective) Bronwyn Seier (Fashion Revolution).
ABOUT STORIES BEHIND THINGS:
Stories Behind Things is a purpose-driven platform that empowers and celebrates mindful ways of consuming, positive activism and ways to live in line with your values. They do this through their online storytelling content and offline events for their fast-growing community including hosting clothes switches and ethical marketplaces.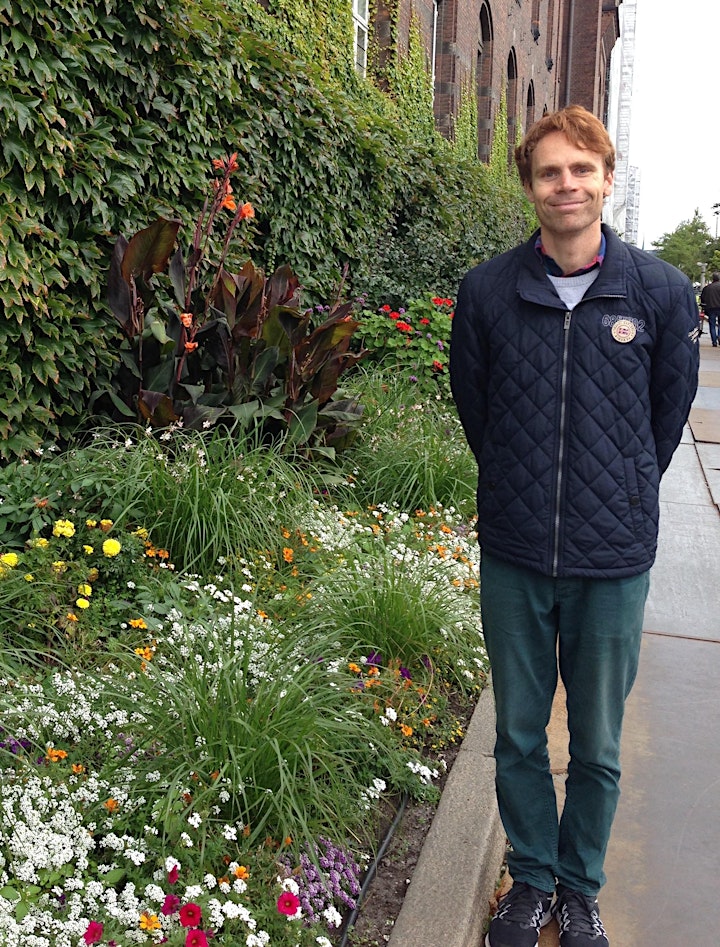 ABOUT ANTHONY RUSSELL:
Anthony works at the European Climate Foundation, a network of over 280 partner organisations working to tackle climate change. He studied Geography and organised sustainability-themed events for university students, such as film screenings and bicycle repair workshops. He then went to work at the RSPB, visiting primary schools across London and teaching children about nature. This was a chance to foster the inherent interest in nature children hold, for teachers to take a breath of fresh air, and for children to understand how time outdoors helped them to think and feel.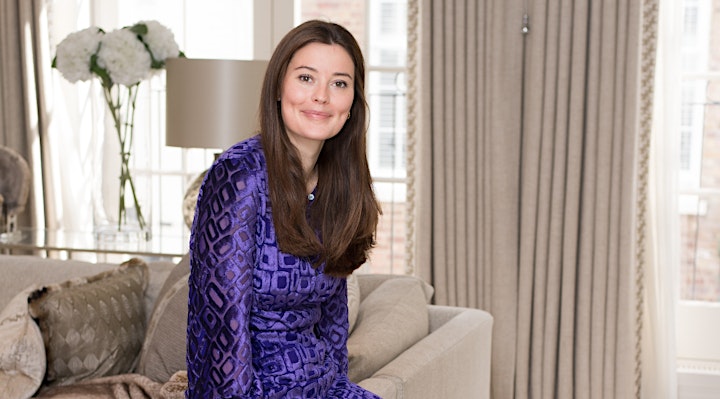 ABOUT VICTORIA PREW:
Victoria Prew is the co-founder and CEO of HURR Collective, the UK's first peer-to-peer wardrobe rental platform. Offering luxury fashion to women who prefer to rent rather than buying, HURR was deemed the 'Airbnb of Fashion' by Forbes in 2019.
Headquartered in London, HURR Collective aims to address an underserved market of women who want access to the latest trends, without the commitment of purchase.
Prew is the first to tap into the growing market, spearheading rental fashion and shifts in millennial behaviour. The entrepreneur identified an opportunity born from two complementary movements: the rise of sustainable fashion and the rental revolution.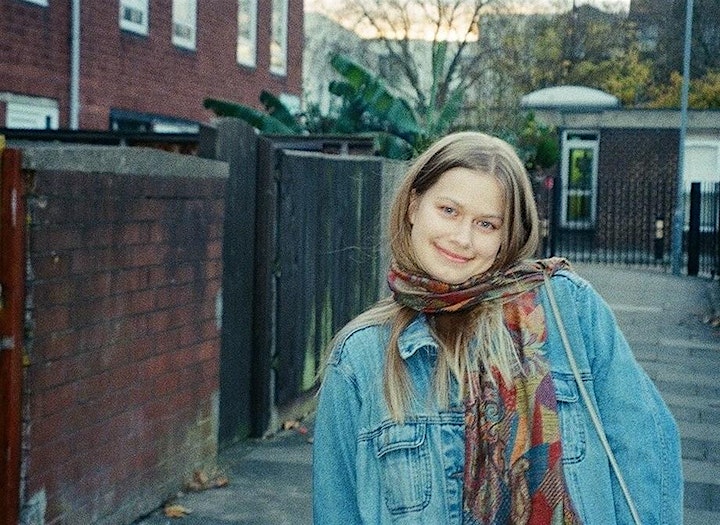 ABOUT BRONWYN SEIER:
Bronwyn Seier is Fashion Revolution's content manager. She works to drive campaigns for a fair and safe fashion industry and educate a global community of activists and fashion industry professionals. Originally from Winnipeg, Canada, Bronwyn came to London in 2017 to complete her MA at LCF on the Fashion Futures program, which looks at fashion through the lens of human and planetary futures. She also works as a freelance sustainability and communications consultant.
*In booking a ticket, you are opting into the Fora Events mailing list. We would like to keep you informed about our upcoming events, but you will have the opportunity to unsubscribe from these emails at any time.
**Please note that filming/photography will be taking place on site for the duration of this event for promotional and archival purposes. The photographs and recordings made are likely to appear on our website. If you would prefer not to be photographed please let Fora know on arrival to the event.
ALL PROFITS FROM TICKET SALES WILL BE DONATED TO YOUNGMINDS
YoungMinds is the UK's leading charity committed to improving the emotional wellbeing and mental health of children and young people. They campaign, research and influence policy and practice. YoungMinds also provide expert knowledge to professionals, parents and young people through our Parents' Helpline, online resources, training and development, outreach work and publications.
Date And Time
Wed, 16 September 2020
18:30 - 19:30
Location
Online Event