Thank you for your message, someone from the team will be in touch very soon.
Page Title
Sep
17
Restore: The joy of cycling with Brompton Bikes
Free
Description
A Brompton twist on the standard panel discussion.
Join us and hear from heroes of the cycling community as we virtually re-create some of their favourite scenic routes for a truly immersive experience.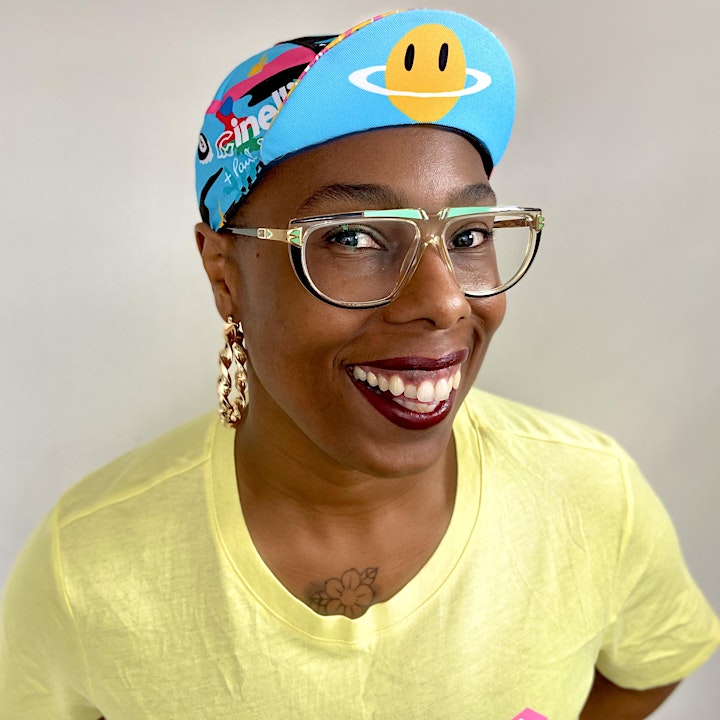 ABOUT JOOLS WALKER
Jools Walker is an award-winning author and cycling activist. Her debut book, Back in the Frame, was ranked No.5 in Book Authority's 100 best cycling books of all time.
Jools' blog VeloCityGirl, focuses on all aspects of cycling – ranging from cycle style to how to widen participation for women in the activity. Jools was also named as one of the most influential women in the UK cycling industry by BikeBiz.
ABOUT JONATHAN JOLY
Jonathan Saccone Joly is one of the UK's original content creators as well as being a children's author and original film maker. He is the man behind the global channel, SACCONE JOLYs. A YouTube channel documenting Jonathan's life for the last 10 years, daily vlogging the journey he has been on with his wife, Anna Saccone, their marriage, birth of their 4 children and so much more. Health and wellbeing has been a constant in Jonathan's life and in particular cycling, he found his passion for cycling many years ago, he loves an adventure to clear his head and gives him an opportunity for creativity and new experiences.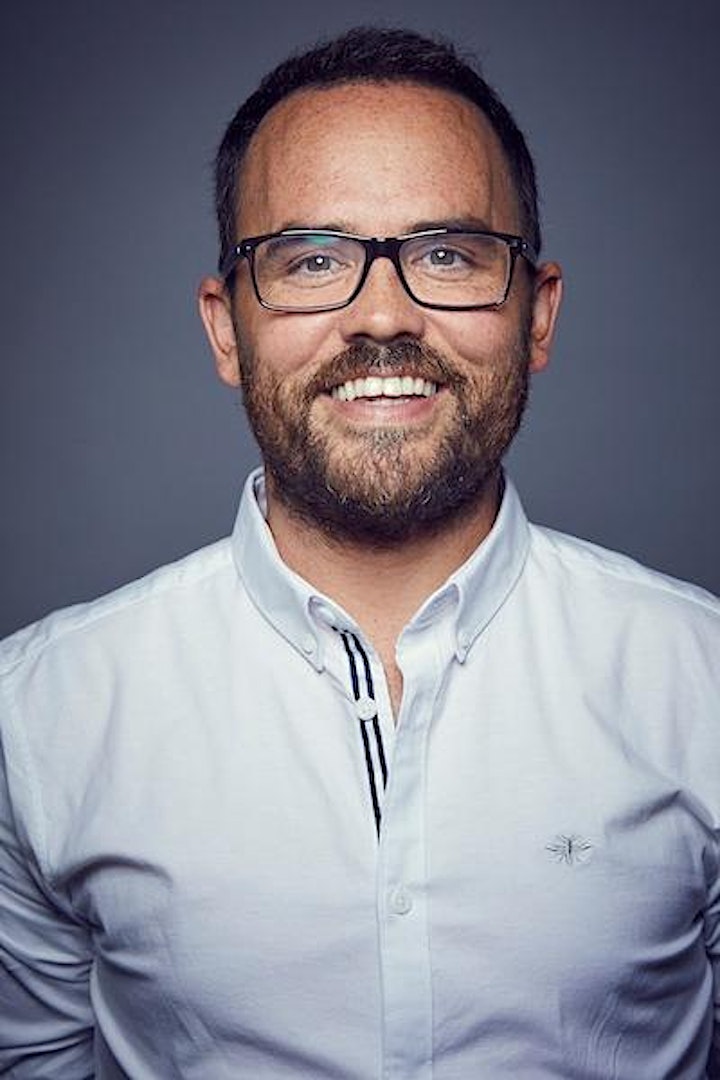 *In booking a ticket, you are opting into the Fora Events mailing list. We would like to keep you informed about our upcoming events, but you will have the opportunity to unsubscribe from these emails at any time.
**Please note that filming/photography may be taking place on site for the duration of this event for promotional and archival purposes. The photographs and recordings made are likely to appear on our website. If you would prefer not to be photographed please let Fora know on arrival to the event.
ALL PROFITS FROM TICKET SALES WILL BE DONATED TO YOUNGMINDS
YoungMinds is the UK's leading charity committed to improving the emotional wellbeing and mental health of children and young people. They campaign, research and influence policy and practice. YoungMinds also provide expert knowledge to professionals, parents and young people through our Parents' Helpline, online resources, training and development, outreach work and publications.
Date And Time
Thu, 17 September 2020
18:30 - 19:30
Location
Online Event