Thank you for your message, someone from the team will be in touch very soon.
Page Title
Jun
30
The Reading Room – Pride edition, hosted by BFA
Free
Description
The special edition of The Reading Room will be hosted by BFA. We will be reading 'Girl, Woman, Other' by Bernadine Evaristo
Girl, Woman, Other by Bernadine Evaristo 
Buy the book
here
Buy the ebook
here
For this Reading Room hosted by BFA, we'll be reading excerpts from Girl, Woman, Other by  Bernadine Evaristo with special focus on descriptions of the changes of London as a city and  the implications on the people who live here.The book follows the lives of 12 characters (mostly black women) in the United Kingdom over  the course of several decades as they negotiate the world. Some of the themes explored in the  characters lives are feminism, politics, patriarchy, success, relationships and sexuality. The book  falls under the LGBTQ+ fiction category.
The Reading Room Hosts
Corrie Cross​ is a Bermudian BFA member who completed her studies at Coventry University  where she boarded the Architecture Association, as well as chairing the faculty of  Undergraduate Industrial Design student forum. Her dissertation ​'What is the current state of  sustainability in residential architecture in Bermuda?' has led her to be a successful applicant  and future attendee of the British Conference for Undergraduate Research.As a Black woman ​pursuing a career in the built environment - a key element of the book - and  as someone who identifies as a member of the queer community, Corrie hopes the culmination of ​her architectural appreciation, her interests in literature and relevant personal nuances, will  help her in providing an intimate understanding of the book to promote deep discussion  during this event.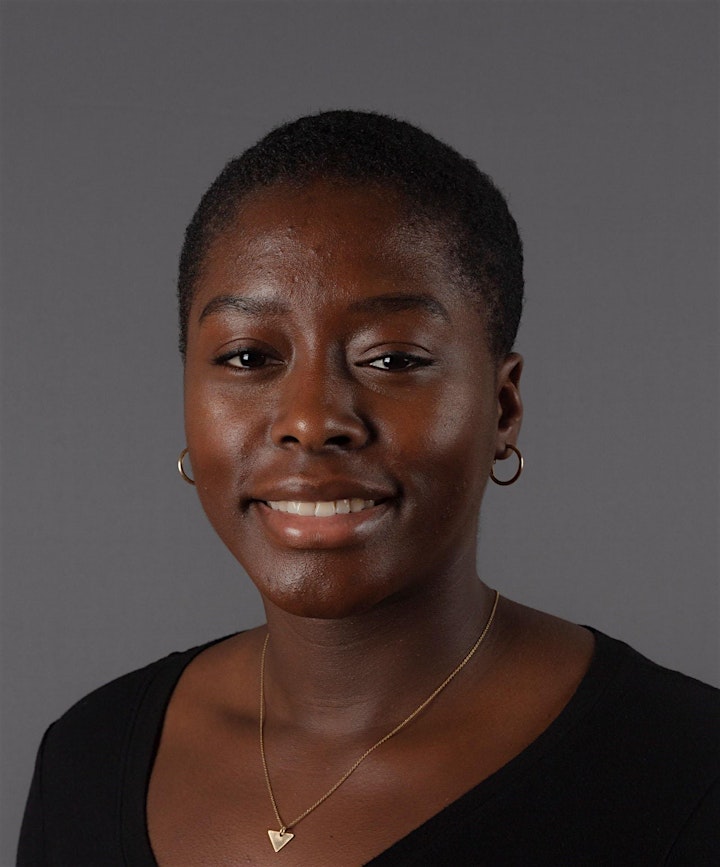 Kudzai Matsvai​ ​has recently returned to her studies, following a year working as an  Architectural Assistant in a Manchester firm. The BFA member returns to Liverpool University  where she also completed her undergraduate studies, to commence her Part II Master of  Architecture course, this year. The book "Girl, Woman, Other" spoke to her on a personal  level as she could relate to a lot of the women, and it 'spoke to the woman in me who  continues to fight for her place in this world and who refuses to let society drown out her  voice.'    Kudzai, who identifies as bisexual womxn, has been out and proud since she was 18, however,  coming from a very traditional, Catholic African family, she struggled with her sexuality for a  while but now I takes pride in it. She will join Corrie in Co-hosting this event and analysing the  book excerpts pertinent to the conversation of queer built environment spaces.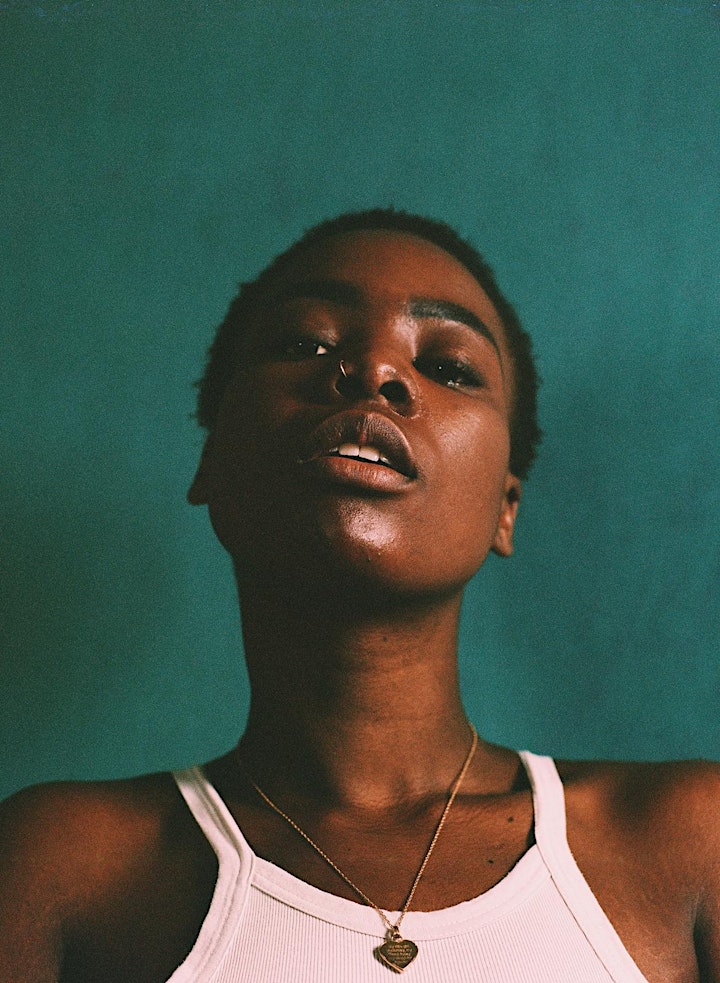 About BFA   
Black Females in Architecture (BFA) is a network founded to increase the visibility of Black and  Black-Mixed heritage females within the architectural industry and various built environment  fields.    BFA was founded by Akua Danso, Alisha Morenike Fisher, Neba Sere and Selasi Setufe in June  2018.    We believe in the power of networking, skill-sharing and learning from our collective  experiences. We create opportunities, and provide support to our members through a number  of activities from events, access to jobs, workshops, conferences, work experience as well as  opportunities to deliver or participate as a contributor to various types of projects on both  voluntary and paid basis.    BFA emerged from a WhatsApp group of black/black mixed heritage women from various  fields of the built environment industry to what is now a growing network of 250+ registered  members from all over the UK as well as the US and regions in Africa.    BFA aims to thrive nationally & globally and increase our representation within our industries,  and in so doing, widely improving diversity.
www.blackfemarc.com
@BlackFemArc
* In booking a ticket, you are opting into the Fora Events mailing list. We would like to keep you informed about our upcoming events, but you will have the opportunity to unsubscribe from these emails at any time.
Date And Time
Tue, 30 June 2020
19:00 - 20:30
Location
Online Event