Metaverse: A place of connection, or disconnect? With Jeanette Winterson
A Tech Series special with Tortoise.
Other worldly: Is the metaverse a place of connection, or disconnect? | Thursday 26th May, 13.00 - 14.00 BST
With the promise of new realities, economies and a wealth of new experiences, the metaverse seemingly has a lot to offer. But how will it compare to reality, and what is its potential to disrupt our everyday lives? Will it augment our connection to the world at large, or risk distracting us permanently from our realities? And how does it compare to the disruption of new forms of communication that have come before it? Join us in conversation with Jeanette Winterson, CBE is a British writer, broadcaster and activist. Celebrated for her books Oranges Are Not the Only Fruit and Frankissstein, her latest novel explores AI through a dozen characteristically astute essays concerning the uses and abuses of Artificial Intelligence.
The first 10 attendees will receieve a copy of Jeanette's most recent novel, 12 Bytes.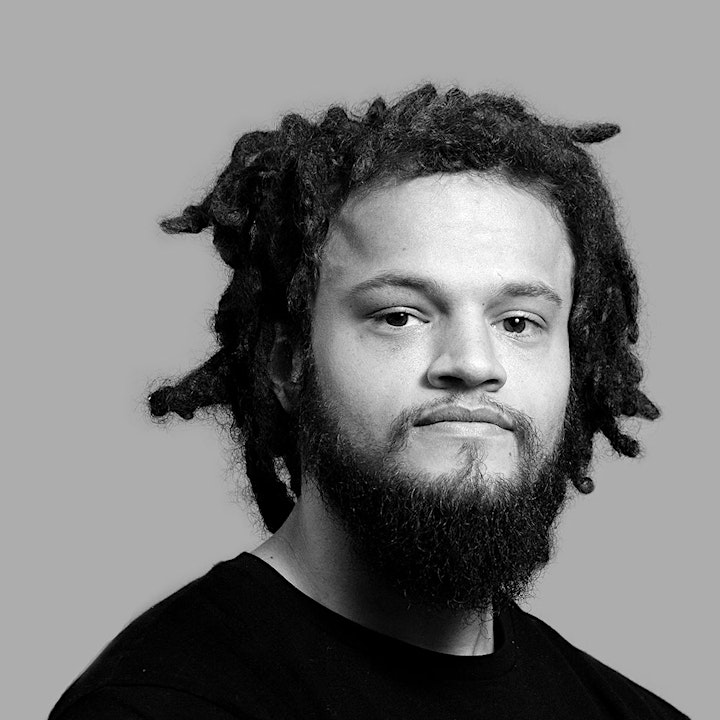 Host and editor: Luke Gbedemah, Reporter, Tortoise Media
Luke is a reporter at Tortoise, covering technology and corporate responsibility. He also co-authors the successful Tech Nations newsletter with Alexi Mostrous. A trained anthropologist, specialising in the culture and society of West Africa, Luke has also been a part of a number of teaching organisations in the UK. Before joining Tortoise he was a staff writer, Q&A analyst and worked on a social gaming start-up.
About Tortoise
Tortoise is a new kind of newsroom – one that opens up journalism to work on the ideas that will make for a better 21st century. Unlike other newsrooms, we don't do breaking news. Instead, focus on what's driving the news and what happens next.
Since their launch in April 2019, they have built a community of over 150,000 members who actively shape the stories they write by joining "ThinkIns".
What is a ThinkIn?
ThinkIn is an innovative, award-winning format for discussion. It's a forum for civilised disagreement, a platform for organised listening. It's not a panel discussion, rather, modelled on a newspaper editorial conference designed to reach a better-informed opinion based on the experience and expertise of everyone in the room.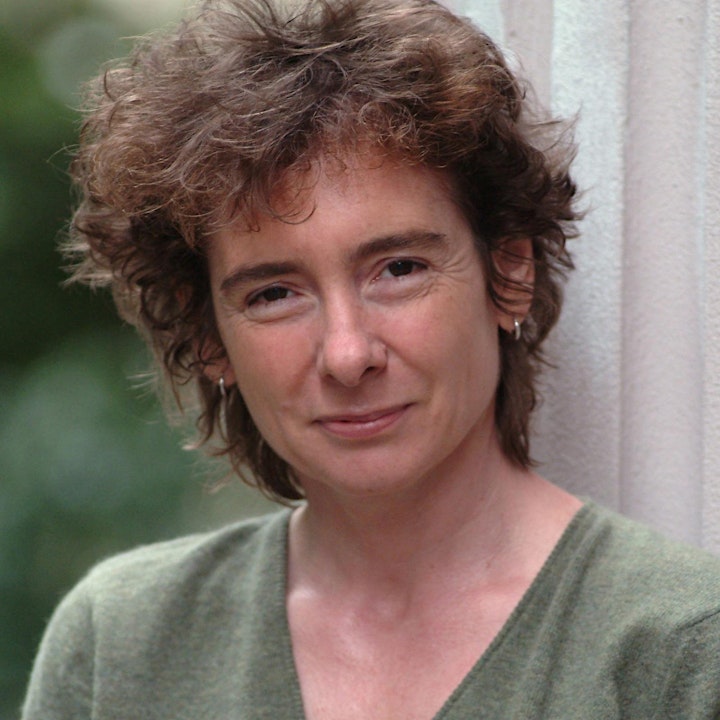 About Jeanette Winterson OBE, British writer, broadcaster and activist.
Her first novel, Oranges Are Not the Only Fruit was published in 1985 to international acclaim. Winterson's subsequent novels, including Sexing the Cherry, Written On the Body and The Stone Gods, explore the boundaries of physicality and metaphysicality, sexual identities and gender polarities. Her non fiction works include the memoir Why Be Happy When You Could Be Normal? Her most recent novel, 12 Bytes, explores the uses and abuses of artificial intelligence
Event Timings:
12.30 - Refreshments and Networking
13.00 - ThinkIn begins
14.00 - ThinkIn ends
*Please note that filming/photography will be taking place on site for the duration of this event for promotional and archival purposes. The photographs and recordings made are likely to appear on our website. If you would prefer not to be photographed please let Fora know on arrival to the event.
*In booking a ticket, you are opting into the Fora Events mailing list. We would like to keep you informed about our upcoming events, but you will have the opportunity to unsubscribe from these emails at any time.
Metaverse: A place of connection, or disconnect? With Jeanette Winterson
Date and Time:
Thursday, 26th May 2022
12:00 - 13:00
---
Free