Pride at Fora: No LGBTQ+ without the T
Exploring the dynamic landscape of trans rights, inclusivity, and the empowering journey of the LGBTQ+ community.
ABOUT THE EVENT
Join us for this poignant #Pride2023 discussion, as we explore the dynamic landscape of trans rights, inclusivity, and the empowering journey of the LGBTQ+ community, with no group left behind. Prepare for an engaging and thought-provoking dialogue that highlights both the progress made and the vital work that still lies ahead.  
Hosted in partnership with Opening Doors, the trailblazing national charity uplifting LGBTQ+ individuals over 50, and guided by the insightful Ben Hunte, senior reporter at VICE World News.
This is a conversation not to be missed.
PRIDE AT FORA
Pride 2023, we're celebrating an important milestone: 20 years since the repeal of Section 28. This law, which banned the "promotion of homosexuality" in the UK, prohibited local authorities from referencing homosexuality in favour of a heteronormative society.
Today, we're proud to celebrate the achievements that emerge when individuals unite. Through the transformative power of collective expression and open dialogue, we take significant strides towards inclusivity, equality, and positive change.
Celebrating you. Celebrating me. Celebrating us.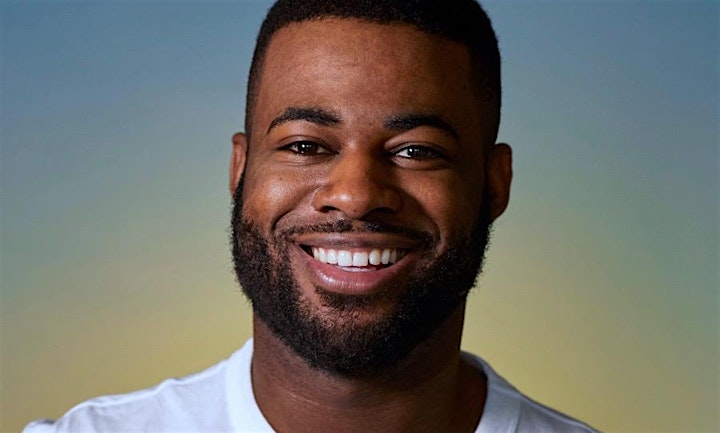 Ben Hunte is a senior reporter for VICE World News, investigating stories about LGBTQ people, race, and inequality from across the world.
Previously, Ben was the BBC's first LGBT Correspondent, reporting on stories surrounding sexuality and gender, before becoming the BBC's West Africa Correspondent.
In May 2022, Ben Hunte was listed in Forbes 30 Under 30. In July 2020, Ben took the top spot in The Guardian and DIVA Magazine's Pride Power List.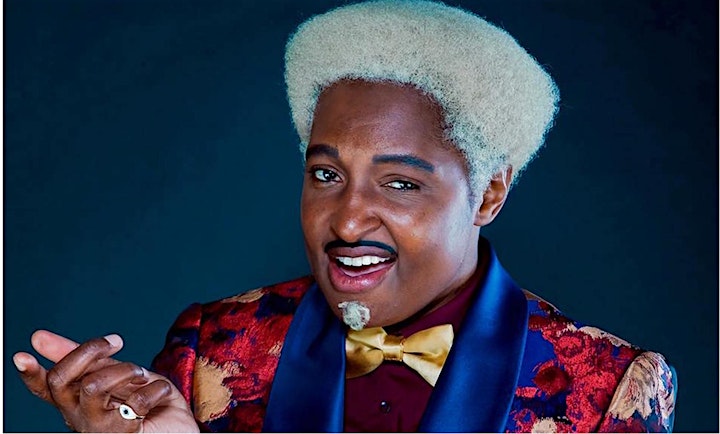 Don One is a multi-talented drag king who sings, raps, acts, hosts, and do comedy like a pro. Following a successful three-month run in the 5* West End Show 'Death Drop' they were most recently cast as the live voiceover artist introducing Joe Lycett on the comedy talk show, Late Night Lycett going out live on Fridays at 10pm on Channel 4 (March-April 2023).
Some of their other top performances include Copenhagen Pride's biggest drag show in the world in front of 20,000 in August 2022 and playing the lead role of Prince Charming in the Pantomime Sleeping Beauty alongside Divina De Campo.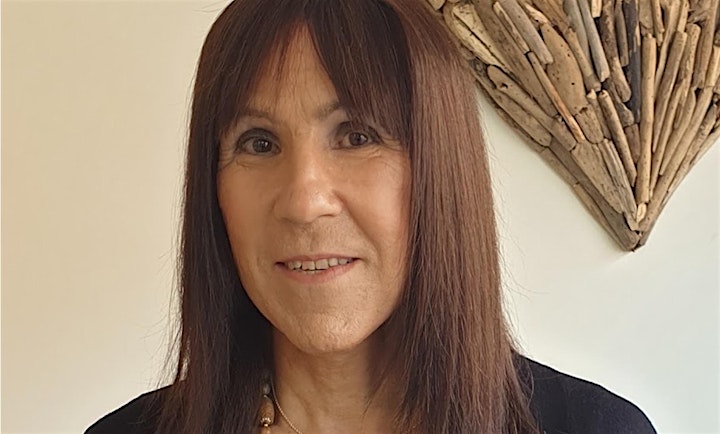 Angela has had over 30 years' experience in the freight transport, logistics and international trade policy arena. The vast majority of this was all pre-2020, pre-coming out and transition from Male to Female (FtM).
From a doctorate at the University of London in shipping, the representation of UK ports, British and European importers and exporters to the establishment and running of her own public affairs online business and applying this extensive knowledge and experience towards the development of innovation research, there isn't much that she couldn't tell you about supply chain and logistics management.
Since coming out as trans, Angela has helped with various project proposals in the same field and more recently joined the University of Hertfordshire as a Visiting Lecturer.
Angela joined Opening Doors in 2021 and began volunteering to support the training around Pride in Care and representing Opening Doors at meetings of Age UK London. She has also participated in some podcasts and media articles, revealing aspects of her own story through to transition and what the future may hold for her.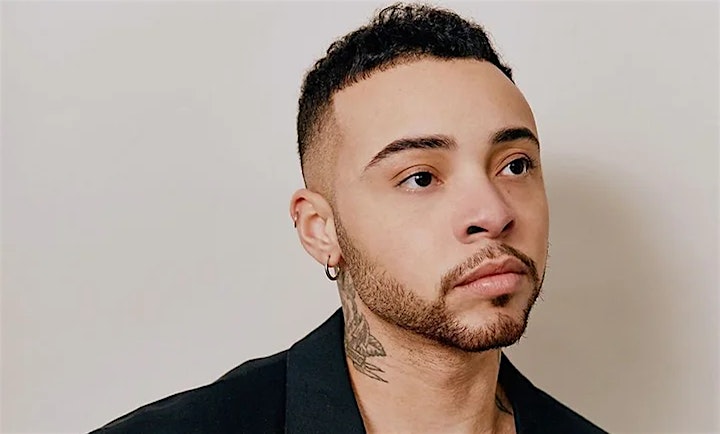 Kenny Ethan Jones is a writer, advocate, and public speaker. He's best known for making history by being the first trans man to front a period campaign. His advocacy is focused on all things trans but he focuses on; menstruation, body politics, mental health and intimacy. He engages in open and respectful conversations about all things trans in hopes of tackling misinformation and creating allies. His work has been spotlighted in the likes of Vogue, NBC news and more.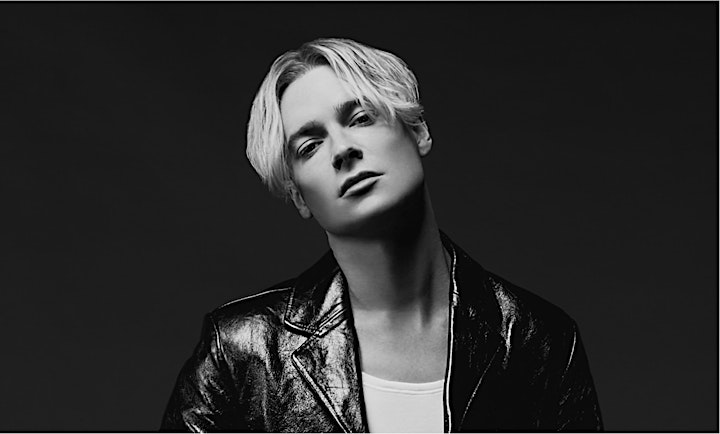 Jonbers was a finalist of Rupaul Drag Race Uk Season 4 and part of the Sink the Pink Allumni. Jonbers Blonde is originally from Northern ireland, having been a performer, DJ and agent to performers for many years. Jonbers has worked for many major brands like Selfridges, MTV, Agent Provocateur, Soho House and many others, Jonbers has been part of the scene for 15 years in London.
*Please note that filming/photography will be taking place on site for the duration of this event for promotional and archival purposes. The photographs and recordings made are likely to appear on our website. If you would prefer not to be photographed please let Fora know on arrival to the event.
*In booking a ticket, you are opting-in to the Fora Events mailing list. We would like to keep you informed about our upcoming events, but you will have the opportunity to unsubscribe from these emails at any time.
Pride at Fora: No LGBTQ+ without the T
Date and Time:
Wednesday, 14th June 2023
17:30 - 18:30
---