Restore22: Journey into Gut Health with The Gut Stuff
Join us for this inquest into the benefits of bacteria; power of the microbiome; and rewards of good gut health.
Made up of trillions of bacteria, fungi and microbes – our guts play an integral role in our health and wellbeing, from developing immunity, right down to our mental health.
Twins, Alana and Lisa Macfarlane, and nutritional therapist host, Kristy Coleman, join us for this inquest into the benefits of bacteria; power of the microbiome; and rewards of good great gut health.
The Gut Stuff started as a passion project, created by Lisa and Alana Macfarlane, following participation in a twin study, delving into nutrition and the microbiome. Research showed that despite being identical twins, with 100% of the same DNA, Lisa and Alana shared just 30% of the same gut bacteria – an explanation for their varied and contrasting health pathways.
A hub to educate and inspire, thegutstuff.com, brought together dietitians, nutritionists, GPs and scientists from every corner of microbiome research. With consumer knowledge low, science emerging quickly and the category disparate and spread across food, pharma and public healthcare, the girls dove into every inch of research, the market and, most importantly, what people knew and wanted.
They have since created an ecosystem to encourage positive, daily gut habits, releasing products that range from diaries, fermenting kits, tools and resources for everyone, as well as a range of fibre bars which are stocked across grocery, high street and online.
Bringing gut health to the masses, disrupting and encouraging workplace wellness one gut at a time. Their suite of talks and bitesize content has taken them everywhere from Balfour Beatty construction sites, the RAF, Visa, Facebook and Accenture.
Having achieved B Corp status this year, the business has grown rapidly but never lost its roots to make systematic change. This has seated them on the NHS Food Review board, authors of best-selling books with top experts and are currently piloting modules for the UK School Curriculum.
Fora | Restore22
A wellness festival for the mind, body, and soul.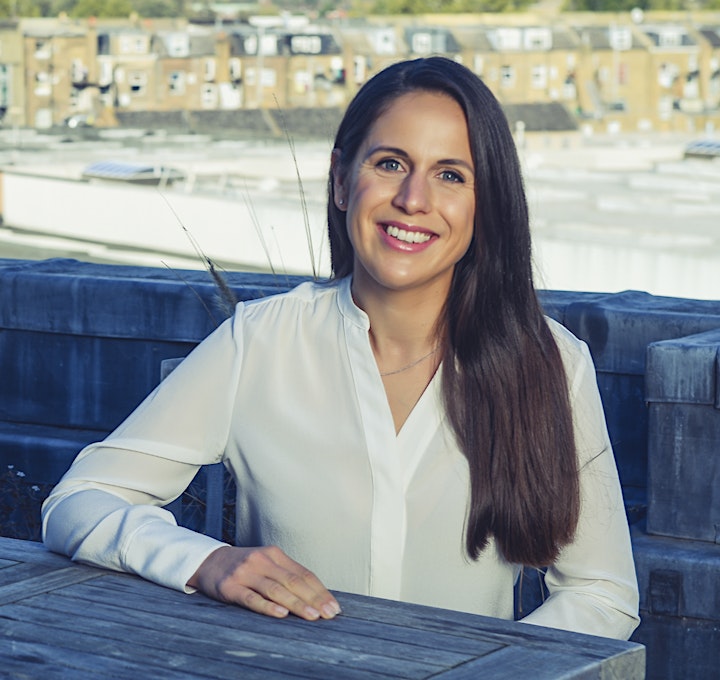 ABOUT Kristy Coleman, Head of Nutrition at The Gut Stuff
Kristy is a Registered Associate Nutritionist (ANutr) and Head of Nutrition at The Gut Stuff. Her specialism is in gut health at every life stage.
Before training as a Registered Nutritionist, Kristy spent 10 years as an intellectual property and food law solicitor. Kristy combines her corporate experience and understanding of the challenges many employees face, with her nutritional knowledge to provide interactive and educational workshops
ALL TICKET PROCEEDS WILL GO TO OUR PARTNERED CHARITY, MAGIC BREAKFAST.
Magic Breakfast provides healthy school breakfasts to children at risk of hunger in disadvantaged areas of the UK. Today Magic Breakfast provides healthy breakfasts to over 200,000 children in England and Scotland during normal term time, in over 1000 primary, secondary and Special Educational Needs schools, plus Pupil Referral Units.
https://www.magicbreakfast.com
*Please note that filming/photography will be taking place on site for the duration of this event for promotional and archival purposes. The photographs and recordings made are likely to appear on our website. If you would prefer not to be photographed please let Fora know on arrival to the event.
**In booking a ticket, you are opting into the Fora Events mailing list. We would like to keep you informed about our upcoming events, but you will have the opportunity to unsubscribe from these emails at any time.
Restore22: Journey into Gut Health with The Gut Stuff
Date and Time:
Wednesday, 28th September 2022
11:30 - 12:30
---