Thank you for your message, someone from the team will be in touch very soon.
Restore: The Big Sit – Group Meditation
We invite you to join us in The Big Sit and inspire one another in making use of public and private spaces for practicing mindfulness.
***FORA RESIDENTS, BOOK YOUR EXCLUSIVE TICKET THROUGH THE FORA APP***
Fora Restore X The Big Sit London. Social mindfulness practice
Let's sit, meditate and journey mindfully together. This 60 minute session is open to anyone and will be led by Dilya Mavyalova and the Big Sit Team. The practice will begin with some gentle movement and guided group meditation before we venture into the local surroundings and mindfully explore together.
Please dress in comfortable clothes, and bring your own yoga mat/large towel, cushion, and drinking water. You're encouraged to arrive at least 10 minutes early to set up your space.
ABOUT The Big Sit
The Big Sit are a community of venue partners, instructors, and practitioners who embrace mindful awareness as a lifelong practice, and together develop "healthy cities".
The Big Sit aims to activate people's innate capacity for stillness and calm in the midst of urban chaos, inspire people to make use of public and social spaces to practice mindfulness, and support them in the development of crucial life skills for personal and professional advancement.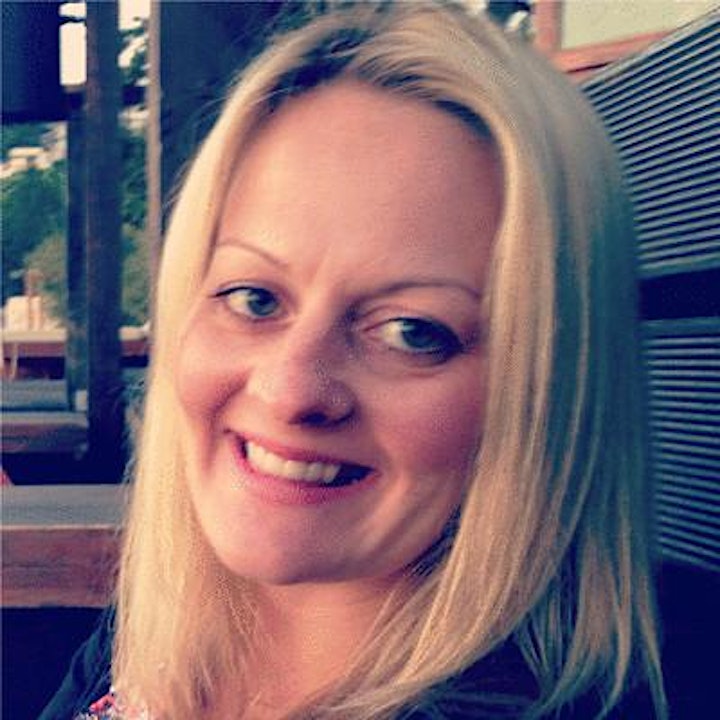 ABOUT Clare Inkster
Clare has a background in consumer insight with an increasing focus on applying knowledge of human behaviour to help improve the wellbeing of individuals, organisations and cities. Already a trained yoga teacher, Clare is in the process of obtaining a masters in applied positive psychology and has recently completed a mindfulness teacher training programme.
She volunteers with Action for Happiness in the UK and supports a meditation business called Yinshi, which provides workplace pods to make meditation easier. She's fascinated by 'Mind science' and building community, and dreams of drinking tea with the Dalai Lama.
ABOUT Kalias Moorthy
Kailas has meditated since the beginning of 2016.
He is not sure if this daily practice has made him a better man. But he has noticed that generally, he's less concerned when things don't go to plan. ⁠He still gets annoyed at failure and strives to reverse that outcome, but thanks to meditation, he's more aware of what is in his control and what is not. For the problems over which he has no control, for these:⁠ he doesn't worry as much.
As an Architect and WELL Accredited Professional, Kailas leads DP Architect's Global Wellbeing drive from his London Studio. Over 20 years in the construction industry, spanning North America, Europe and Asia, has afforded him a wide range of experience in many sectors and scales of projects; through them all, he strives to bring a considered process-driven and human-centric approach to design. This includes the ambition to imbed a contemplative quality to the spaces, places and journeys he creates.
His interests outside architecture include writing and trying to stay healthy through sport and wellbeing practices such as yoga. Lockdown in London has allowed him to master the headstand, finally.
Join him on Instagram to follow explorations on how design might influence wellbeing, sharing tips on staying healthy and designing healthy spaces to nudge us in the right direction...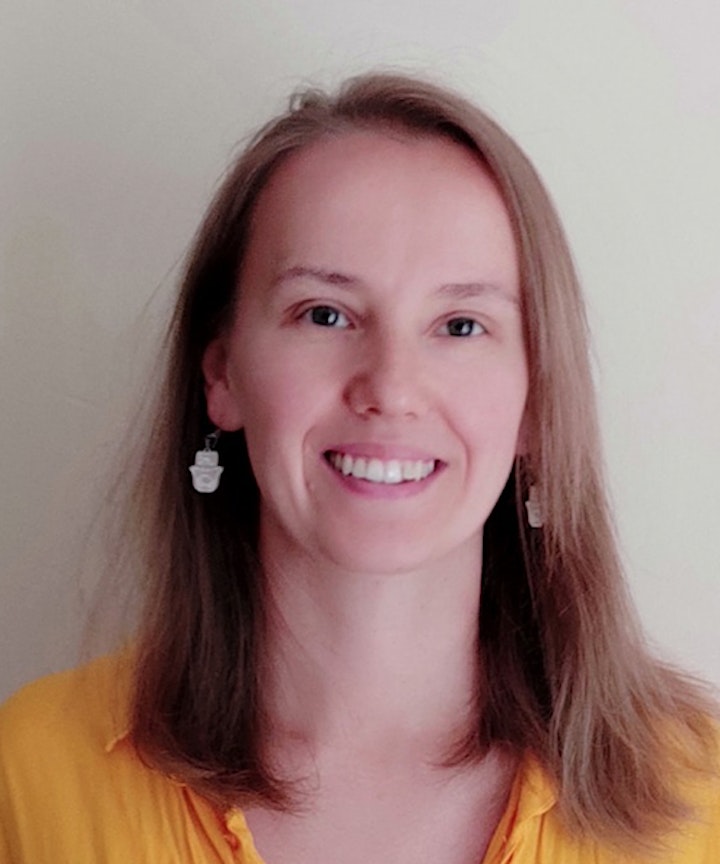 ABOUT Dilya Mavlanova
Dilya discovered Mindfulness and Coaching after a period of depression, severe anxiety and panic attacks. An unhealthy lifestyle, stress and loneliness led her to look for sustainable ways to live a happier and healthier life. Regular Mindfulness practice empowered Dilya to change her way of being and her view of the world and ignited a passion within her to share this new knowledge with others to help them understand the power of Mindfulness.
Di is trained to teach Mindfulness-based and Compassion-based practices, Loving-Kindness meditation, and various visualisation techniques for greater wellbeing and personal growth. She has undertaken a number of Mindfulness courses, including MindfulnessUK Teacher Training, Advanced Coaching Course, and Mindfulness for Leaders training.
Dilya's teaching is secular and accessible, yet enriched with the philosophies of Zen Practice, Pranayama knowledge, and Buddhist Dharma teachings.
ALL PROFITS FROM TICKET SALES WILL BE DONATED TO YOUNGMINDS
YoungMinds is the UK's leading charity committed to improving the emotional wellbeing and mental health of children and young people. They campaign, research and influence policy and practice. YoungMinds also provide expert knowledge to professionals, parents and young people through our Parents' Helpline, online resources, training and development, outreach work and publications.
*Please note that filming/photography will be taking place on site for the duration of this event for promotional and archival purposes. The photographs and recordings made are likely to appear on our website. If you would prefer not to be photographed please let Fora know on arrival to the event.
**In booking a ticket, you are opting into the Fora Events mailing list. We would like to keep you informed about our upcoming events, but you will have the opportunity to unsubscribe from these emails at any time.