Thank you for your message, someone from the team will be in touch very soon.
Restore: Yin Yoga and Sound Bath with Massage
Take some time for yourself to reset and recharge with a 90-minute Yin & Sound Bath with Jill and Molly with optional supported massage.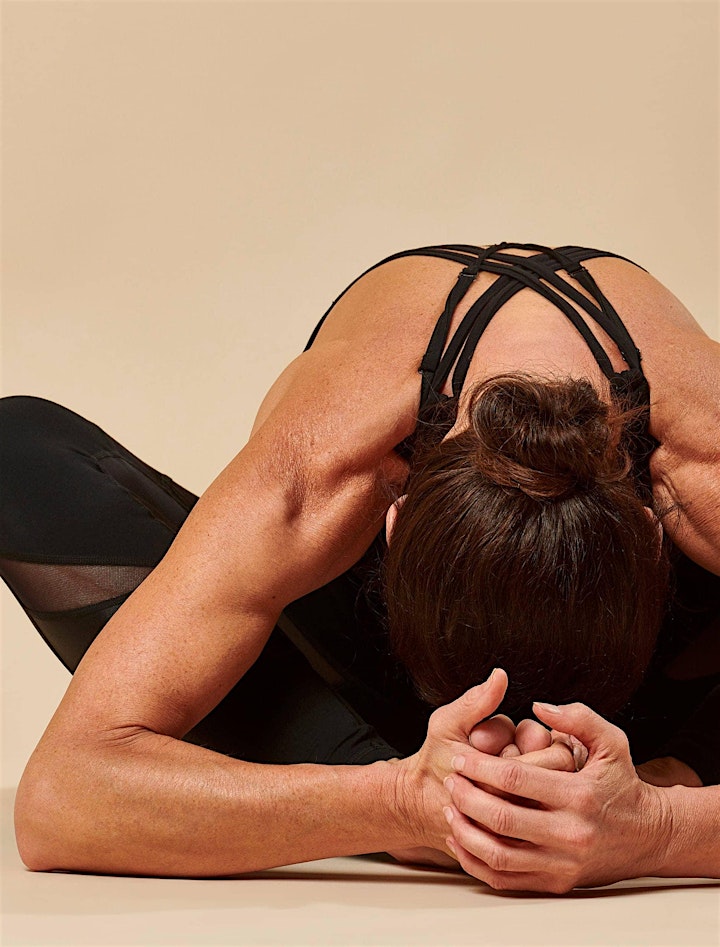 ***FORA RESIDENTS, BOOK YOUR EXCLUSIVE TICKET THROUGH THE FORA APP***
Take some time for yourself to reset and recharge with a 90 minute Yin & Sound Bath with Jill and Molly with optional supported massage.
Yin Yoga is a great way to reset your body and mind, alongside the additional sound experience you will leave feeling relaxed and rejuvenated.
Sound is a beautiful and transformational medicine that offers a direct pathway back to the body.
We will be using vibrations as a guide to drop into the body and feel our way into a deep meditation. Set to a soundscape of peaceful tones- expect gongs, crystal bowls, chimes, bells and soaring sounds. You will also be offered an optional head and neck massage to heighten your sound experience and set you up for deep relaxation. A full body and mind experience.
No prior experience necessary.
What do you need?
We advise you have a mat/towel on hand as well as a bottle of water so you can stay hydrated.
ABOUT Jill
Jill is a compassionate, down-to-earth yoga teacher specialising in Yin. She began practice in 2006 as a way to ease stress and this developed into an integral part of her well-being and way of life. Teaching since 2017 in London studios, Jill also works with Mind UK, St Pancras Community Association, BlindAid, St Mungo's, Solace Women's Aid and Fierce Calm. Known for her gentle and encouraging approach, with a commitment to making yoga accessible for everyone. Jill offers guidance with a strong emphasis on awareness of breath and attention to functional movement for balance in body and mind.
As well as teaching, Jill manages the London Choir With No Name, which is a choir for people affected by homelessness and volunteers at the North London YMCA. She believes it's essential to rest, connect with nature and community in downtime, loving a roam around North London's green spaces and visiting her family in Ireland; climbing mountains, swimming in the sea and drinking lots of tea!
ABOUT Molly
Molly is a yoga & meditation teacher, and sound healer, living and working in London. With a deep love of ritual and creating magical moments, Molly's classes are soulful, playful and creative, exploring the union of body, mind and breath by guiding awareness deeper within. Drawing from her curiosity of the traditional energetic and elemental systems inspired by her study with teachers Shiva Rae, Tara Judelle, Talia Sutra and Meghan Currie, alongside her lifelong exploration into music, sound and vibrational healing, expect beauty, nourishment and lots of blissful tones.
ALL PROFITS FROM TICKET SALES WILL BE DONATED TO YOUNGMINDS
YoungMinds is the UK's leading charity committed to improving the emotional wellbeing and mental health of children and young people. They campaign, research and influence policy and practice. YoungMinds also provide expert knowledge to professionals, parents and young people through our Parents' Helpline, online resources, training and development, outreach work and publications.
*Please note that filming/photography will be taking place on site for the duration of this event for promotional and archival purposes. The photographs and recordings made are likely to appear on our website. If you would prefer not to be photographed please let Fora know on arrival to the event.
**In booking a ticket, you are opting into the Fora Events mailing list. We would like to keep you informed about our upcoming events, but you will have the opportunity to unsubscribe from these emails at any time.